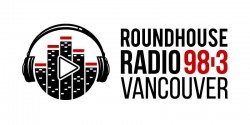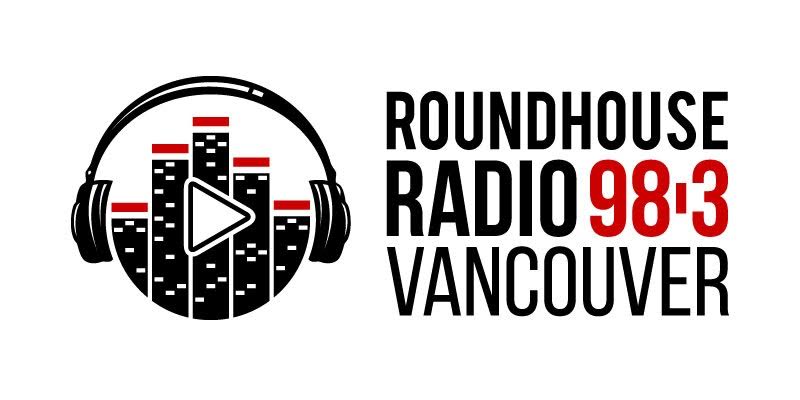 Roundhouse Radio Christmas In The Round Terry David Mulligan Holiday Special
FOR IMMEDIATE RELEASE
VANCOUVER, B.C. DECEMBER 20, 2016 (ROUNDHOUSE RADIO 98.3) Roundhouse Radio 98.3 is proud to present their second annual Christmas In the Round hosted by Terry David Mulligan and airing December 24th 2016 and Christmas Day.
Continuing with a program Terry hosted last Christmas in the Roundhouse Radio Railtown studios, this wildly popular special returns this year with yet again many legendary names in Canadian music; Jim Byrnes, Barney Bentall, Shari Ulrich, Bill Henderson and Roy Forbes.
Terry explains: "In the late 70's I was hosting a show called The Great Canadian Goldrush.  Each Christmas we would gather in studio and exchange stories and songs with an all-star cast of artists (Shari Ulrich and Roy Forbes were part of that original group). While playing at Roundhouse Radio, Shari and I agreed that perhaps Roundhouse Radio was the place and this was the time to bring the concept back. So, here we are, Year Two of Roundhouse Radio's Christmas in the Round.  It's an hour of songs and stories… each artist brings both, like a gift for the listener."
Date:               December 24th, 2016    NOON and 9pm
December 25th, 2016      12pm and 8pm
Details:            Tune in to Roundhouse Radio 98.3fm or live streaming at roundhouseradio.com

Terry David Mulligan: Veteran broadcaster and BC Hall of Fame Inductee, "TDM" has been a much-loved part of the Canadian radio and television landscape since 1965. Terry is the Host/Producer of The Stew and Tasting Room Radio syndicated on Roundhouse Radio weekends, and returns to his former show Live from Railtown for this very special holiday tradition.
Learn more about the complete Roundhouse Radio experience at www.roundhouseradio.com
[30]
For more information, please contact:
Barb Snelgrove | Promotions & Communications Director
Roundhouse Radio 714 Alexander St. Vancouver, British Columbia, V6A 1E3
Ph: 604-449-5505