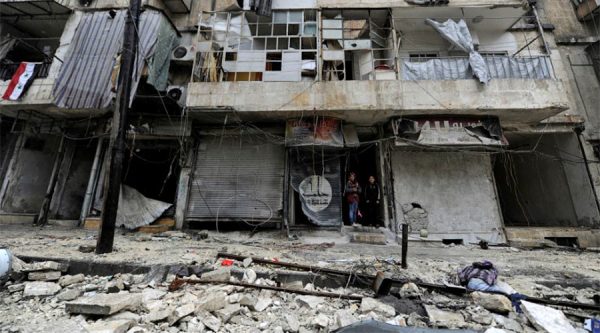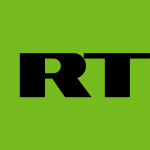 December 14, 2016
Western mainstream media's coverage of the Syrian war is "compromised" as their local sources are "not credible" and, in the case of Aleppo, not even there, a Canadian journalist said in an emotional speech at the UN.
"I've been many times to Homs, to Maaloula, to Latakia and Tartus [in Syria] and again, Aleppo, four times. And people's support of their government is absolutely true. Whatever you hear in the corporate media is completely opposite," Eva Bartlett, a Canadian journalist and rights activist, told a press conference arranged by the Syrian mission to the UN.
"And, on that note, what you hear in the corporate media, and I will name them – BBC, Guardian, the New York Times etc. – on Aleppo is also the opposite of reality," she added. The mainstream media narrative, she argued, is meant to mislead the public about what is really happening in Syria by demonizing President Bashar Assad's government and altering the facts on Russia's support for Damascus.
Video of Eva Bartlett
and the rest of the story   HERE
Also; Another Source: Canadian Journalist: "I'm Back From Syria. The Media Is Lying To You!"
https://youtu.be/TjHniRRgOao