https://soundcloud.com/mattcundill/episode-26-the-view-from-the-kowch
This week the 'Sound Off' Podcast with Matt Cundill talks and his guest Steve Kowch, radio consultant
Steve Kowch is a talent coach, radio consultant and ran two of the biggest News Talk stations in Canada for many decades; CJAD in Montreal and News Talk 1010 CFRB in Toronto. As I was interviewing Steve about talent and journalism, I thought of all of his experiences he had with the mega-sized news stories he covered in Montreal and Toronto. (FLQ, PQ, Referenda, Olympics, Sars, Rob Ford) As this is a podcast designed to better broadcasters everywhere, it's only fitting that we spoke to the author of "99 Things You Wish You Knew Before You Make it Big in Media".
Most of what I know about newsrooms and journalism came from having worked at CHOM/CKGM in the early 90's, (although Steve had left for CJAD, he had taught the likes of Mark Kelley, Ann Shatilla and countless others how to pass on what they knew to others. If it sounds like Steve laments the days of busier newsrooms and the knowledge sharing that transpired, he has high praise for those doing journalistic work today.
A link to the book and a free coaching offer can be found at bit.ly/2g8nDrf
Enjoy the podcast!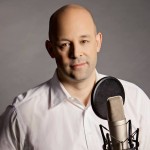 "Matt Cundill works with radio groups on digital strategies and talent coaching. He recently started the Sound Off Podcast. The Podcast about Broadcast"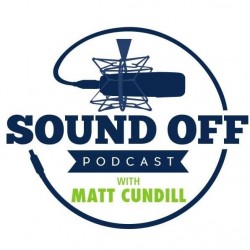 " The Sound Off Podcast is committed to helping broadcasters find their way through the digital revolution. "