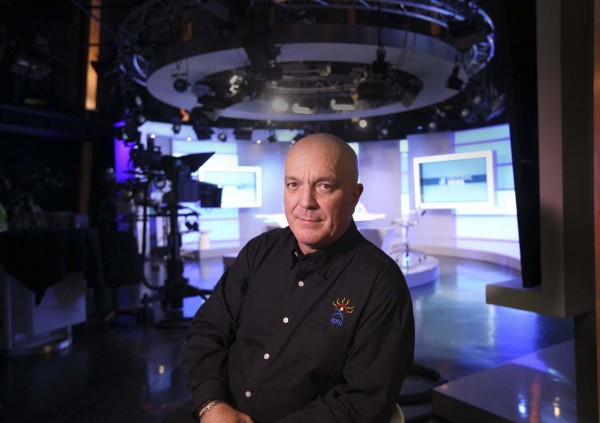 APTN says interest in indigenous programs high
By Martin Cash

November 19, 2016
In the last few weeks, more than 500 people have been arrested at the Standing Rock Sioux reservation in North Dakota as they protested against the Dakota Access Pipeline.
It's a news story that has received scant attention from mainstream American news outlets.
A small Winnipeg broadcaster has big plans to do something about that.
Aboriginal Peoples Television Network — the last remaining broadcaster in Winnipeg that once hosted the headquarters of Canwest and WTN — is attempting to launch an American version of its Canadian network, which is in its 18th year of operation.
There has been a flurry of meetings with executives with increasing authority at several of the major U.S. cable companies. It is far from a done deal, but at least one of them may be in a position to give the green light within several months.
On top of that, APTN has its sights set on launching a new Canadian radio network.
Jean La Rose, the CEO of APTN, which bills itself as the world's first independent national aboriginal broadcaster, said research shows the U.S. market is ripe for television content produced by and for the indigenous audience south of the border.
Read More HERE