Wildflower hit maker Doug Edwards, 'a one in million' pop artist, dies at 71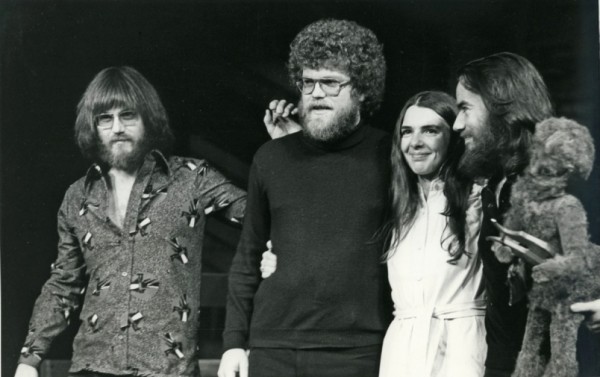 .
By Katherine Dedyna  

Novermber 12, 2016
Guitarist Doug Edwards, famed for writing the music for mega-hit Wildflower, has died at age 71 at his Vancouver home after a long illness.
Former bandmate David Foster lauded Edwards, saying that "he was, always has been and probably always will be the best 'pop' musician Victoria has ever produced — a one in a million."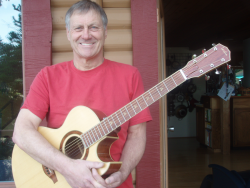 Born in Edmonton in 1946, Edwards moved with his family to Victoria at15, taking up guitar and electric bass at a time when no one else was playing bass, said Valley Hennell, who represented him and Wildflower lyricist Dave Richardson.
Edwards, a Vic High grad, moved to Vancouver and, within 18 months or so, was touring with the Fifth Dimension as their guitarist, appearing on The Ed Sullivan Show and opening for Frank Sinatra. That was before he joined the band Skylark with a teenage Foster.
In 1970, Edwards teamed with Dave Richardson, a Saanich police officer and friend of Foster, to write Wildflower, which became a gold record in Canada, went to No. 9 on the U.S. Billboard chart and was covered by more than 75 artists from crooner Johnny Mathis to rapper Drake.
"Wildflower is one of the most performed songs in the history of Canadian popular music," notes the website of the Canadian Songwriters Hall of Fame.
The lyrics are a poem about Richardson's girlfriend, written in about 30 minutes — about the same amount of time that Edwards took to write the music, Richardson said Friday.
He said the song has been used to treat female military personnel suffering from PTSD and sexual assault, and that he and Edwards had been told that the song had helped suicidal addicts recover.
"We were all blessed by that song," said Hennell.
.
Read More HERE