"CHEK TV in Victoria is celebrating 60 years on the air this December and on Friday November 3 old and new alumni gathered at the Sticky Wicket Pub.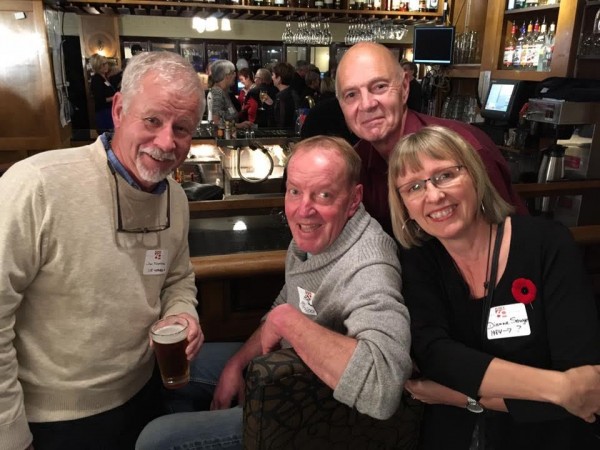 .
Mark Jan Vrem, Keith Wells, Patty Pitts, Alex Robertson, Harry Maunu, Rick Wormold, Howard Markson, Maribeth Burton, Jim Beatty,  Stacy Ross, Ed Bain, Jeff King, Gord Tupper, Kendall Hansen, Vee Cooper, Tess Van Stratten, Jason Pires, were among some of the former and current on air talent to attend.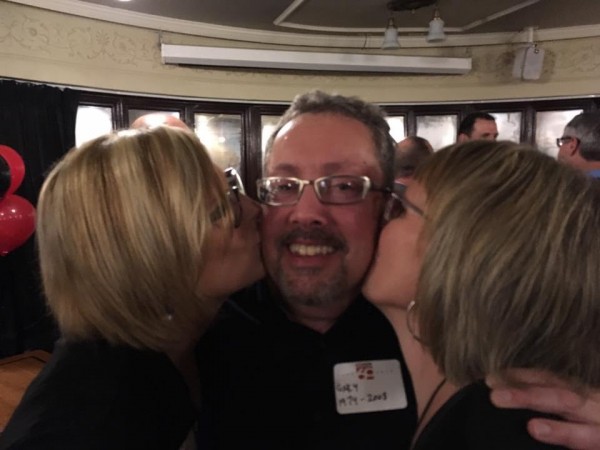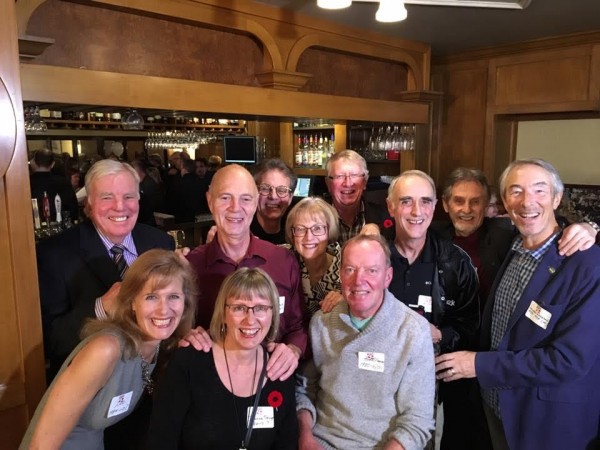 .
Camera, production and sales staff were also on hand from many eras of CHEK to reacquaint and reminisce.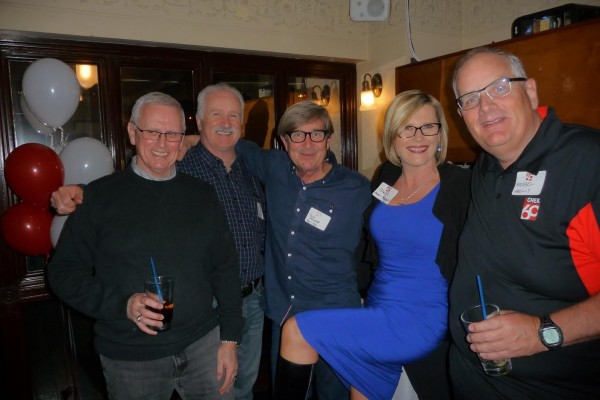 .
Special thanks to Roy McKenzie and current CHEK management for hosting the gathering.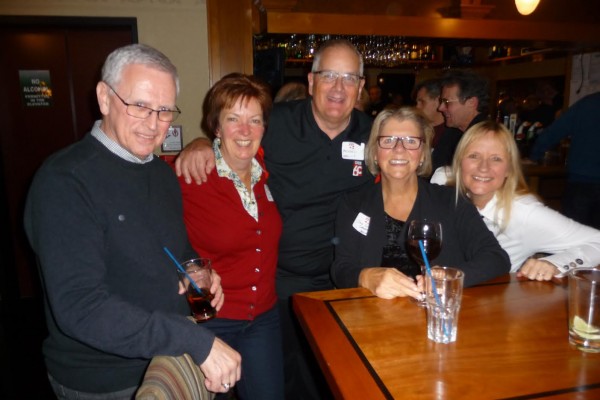 .
CHEK has seen it all since opening in 1956. As a CBC affiliate, then a CTV affiliate; as part of WIC, then Canwest then rising as an independent in 2009. Behind all that corporate shuffling has been a long line of dedicated people building a British Columbia broadcasting institution.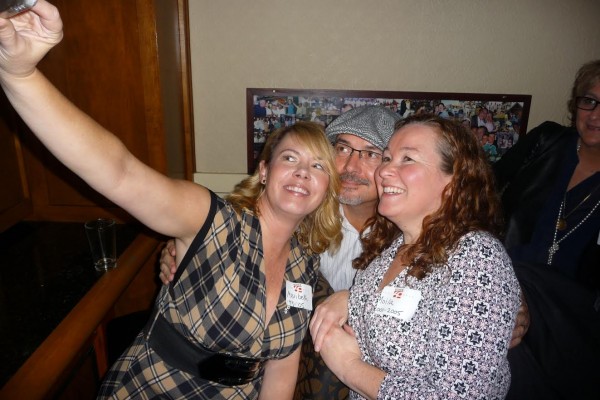 .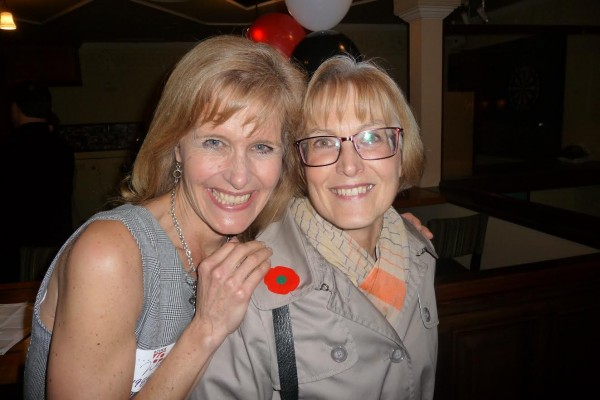 .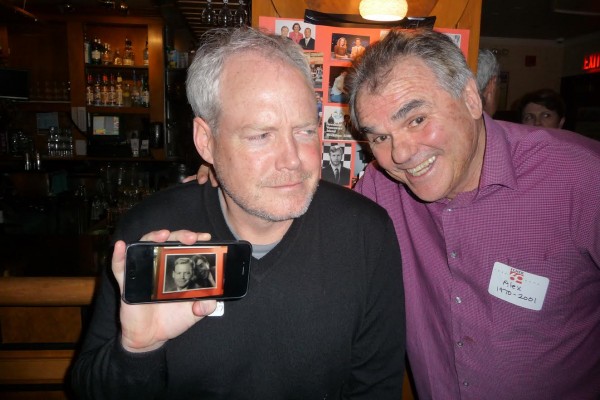 The crowd of over 80 ex-CHEKers pledged to get together more often, at least sometime before the next 60 years."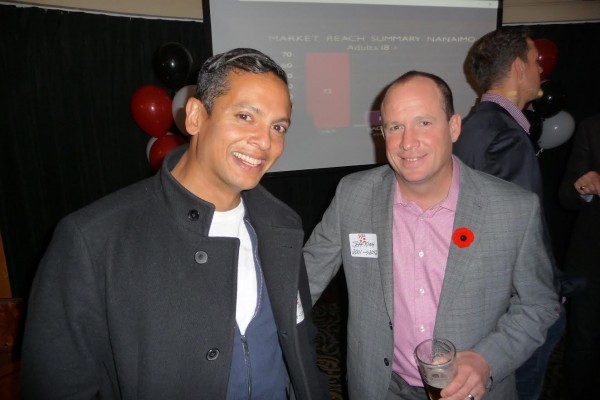 PSR thanks Michael Woloshen for submitting photos and ID's
CHEK NEWS Story about Friday nights Reunion  HERE