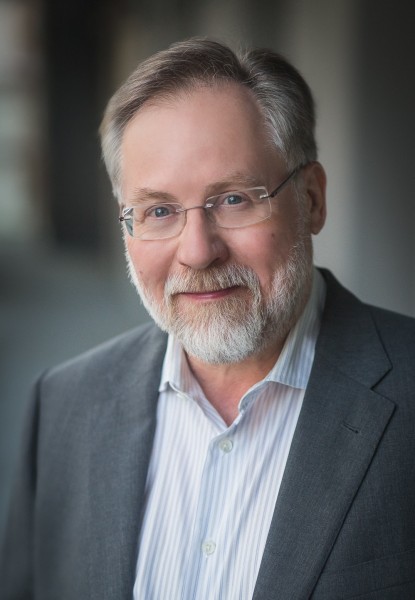 Matt Cundill talks with Charles on the 'Sound Off' Podcast HERE
Corus Radio Release
CORUS RADIO NETWORK WELCOMES CHARLES ADLER BACK TO CANADIAN AIRWAVES
VANCOUVER,

November 1, 2016

 –

Back and ready for action, acclaimed broadcast host Charles Adler makes his return to the Corus Radio Network with a new syndicated talk show, Charles Adler Tonight. Launching Monday, November 14, this high-energy talk show will offer a fresh take on the day's headlines to listeners on CKNW AM 980Vancouver, News Talk 770 Calgary, 630 CHED Edmonton and 680 CJOB Winnipeg from7-10 p.m. PT.

"We're so pleased to have Charles return to Corus," says Kenton Boston, VP of Global News & Corus Radio, Western Canada. "Listeners will be offered lively debate and deep insight into all sides of the issues facing Canadians from someone we have all come to admire and respect."

Charles Adler Tonight will go beyond the radio airwaves, connecting with audiences on-air, online and on social media as they get involved in the conversation. His incredible network of contacts, razor-sharp wit and tremendous intellect will strip down the key issues, focusing on the news that matters to listeners. With his strong commitment to journalism, he will give all viewpoints a fair hearing, offering a unique perspective that listeners won't hear anywhere else.

"I'm absolutely thrilled to be reunited with Corus and look forward to having nightly conversations with old friends in BC, Alberta and Manitoba," says Charles Adler, Host of Charles Adler Tonight.

Previously, Adler hosted The Charles Adler Show on SiriusXM. He was also at the helm of a number of national radio and television programs, published articles in newspapers across Canada and was a regular columnist for the Winnipeg Free Press.

Kicking off his big return to Corus Radio, Adler will host America Votes 2016, the U.S. election special coverage on Tuesday, November 8 at the following times:

Vancouver (7-10 p.m. PT)
CKNW AM 980

Calgary (6-11 p.m. MT)

News Talk 770

Edmonton (9-11 p.m. MT)
630 CHED

Winnipeg (7 p.m.-12 a.m. CT)
680 CJOB

Ontario (8 p.m.-1 a.m. ET)
AM 640, AM 980, AM 900 CHML

-30-
Corus Radio is a part of the Corus Entertainment Network.
About Corus Entertainment Inc.
Corus Entertainment Inc. (TSX: CJR.B) is a leading media and content company that creates and delivers high quality brands and content across platforms for audiences around the world. The company's portfolio of multimedia offerings encompasses 45 specialty television services, 39 radio stations, 15 conventional television stations, a global content business, digital assets, live events, children's book publishing, animation software, technology and media services. Corus' roster of premium brands includes Global Television, W Network, OWN: Oprah Winfrey Network Canada, HGTV Canada, Food Network Canada, HISTORY®, Showcase, National Geographic Channel, Q107, CKNW, Fresh Radio, Disney Channel Canada, YTV and Nickelodeon Canada. Visit Corus at www.corusent.com.