https://soundcloud.com/mattcundill/episode-20-the-first-ever-sound-off-convention
Just a word of warning that the podcast this week is a spoof of sorts… it's a best of!
There was no Sound Off Convention… but maybe one day.
The first ever Sound Off Convention took place this week. An amazing collection of speakers came out for the Sound Off Convention and the W Downtown Hilton Hyatt Marriot.
Speakers Included:
* Matt Cundill, Sound Off Podcast Host. 
* Jason Barrett, Barrett Sports Media discussing Sports talent.
* Perry Michael Simon, All Access.com on Radio innovation. 
* Marty Forbes, Radiowise & Alan Cross, Major League Mixes, on digital / radio. 
​​* Humble & Fred, www.humblefredradio.com
* Seth Resler, Jacobs Media.
I want to thank all the organizers for their efforts and we will see you again next year!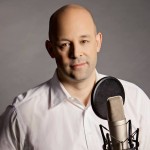 "With 25 years of radio experience programming and as on the air performer, Matt Cundill provides branding solutions for radio stations and online media. Matt is also an accomplished Voice Over Creationist for clients like Cabelas Canada and the Nova Scotia Liberals."
" The Sound Off Podcast is committed to helping broadcasters find their way through the digital revolution. "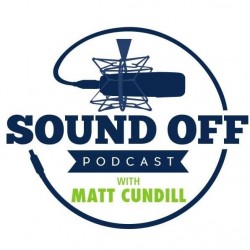 E-mail Matt: [email protected]