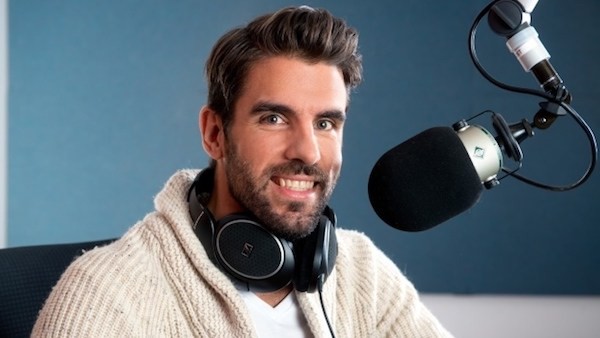 Thursday October 27, 2016
WINNIPEG — From the driver's seat to the studio, Trevor Dineen is about to jump into a new role behind the mic for a national radio audience.
The CBC Radio One traffic reporter is one-half of "Now or Never," premiering on Sunday, October 30 with co-host Ify Chiwetelu. The weekly Winnipeg-produced show will venture out to meet Canadians who are deeply motivated to make a real change.
"'Now or Never' explores what's really involved in making something happen and how audiences can do it too," the CBC said. "The show will test theories, troubleshoot plans and recruit helpers, all in the name of getting it done."
Dineen will remain in his current role as the eyes on the streets for "Information Radio."
Co-host Ify Chiwetelu is new to Winnipeg, having been born in Nigeria, but raised in Calgary. She quit her job in the energy sector as a financial analyst to move to Toronto and pursue her creative side. She's been a comedy writer for the CBC series, "Baroness von Sketch Show."
"Now or Never" will air Sundays at 7 p.m. and Wednesdays at 10 p.m. CT on CBC Radio One.
Read More with Video HERE