Watching tv with remote control / FINANCIAL POST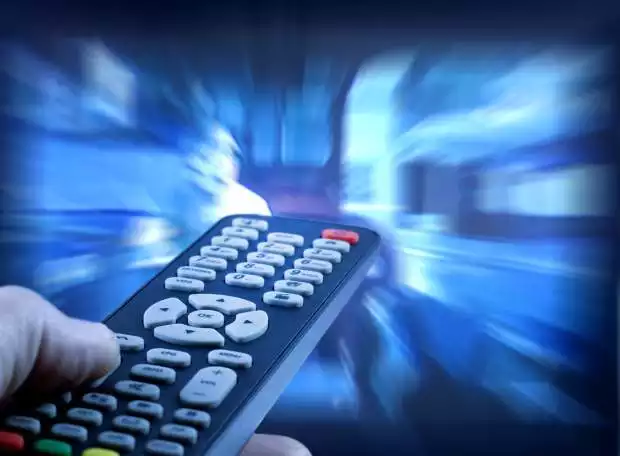 By Emily Jackson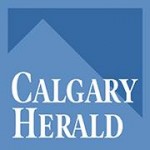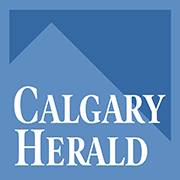 Wednesday October 26, 2016
Cord cutting took a bigger bite out of Canada's broadcast industry last year as younger audiences increasingly listened to music and watched television over the Internet, according to the federal broadcast regulator.
The phenomenon has accelerated over the past three years, with nearly 158,000 people axing their TV subscriptions in 2015, according to the 2016 Communications Monitoring Report released by the Canadian Radio-television and Telecommunications Commission on Tuesday.
That doesn't mean Canadians are consuming less content. The number of Canadians watching TV online, streaming radio online, watching music videos online and listening to music via online streaming services increased across the board, according to the annual report on the communications industry.
"This year's report clearly shows that viewing and listening habits are continuing to shift," CRTC Chairman Jean-Pierre Blais said in a statement, noting that younger Canadians are straying from traditional platforms.
"Online platforms are increasingly attractive and accessible to Canadians. The broadcasting industry must ensure that it meets the changing needs of Canadians, who increasingly want to watch and listen to content on the platform of their choice."
Read More HERE