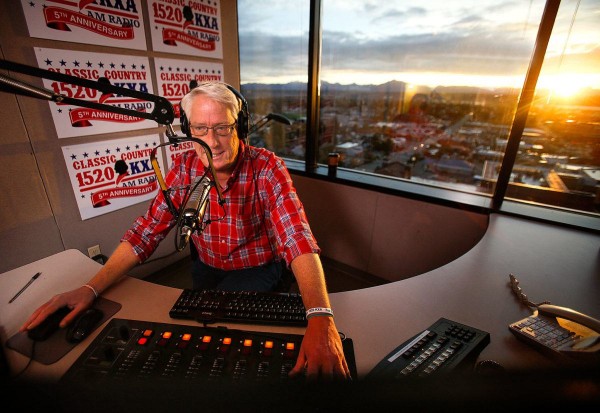 By Jim Davis



Monday October 10, 2016
.
EVERETT — It'll be a chance to play to a whole new audience.
Everett's two commercial radio stations — AM stations KRKO and KKXA — just received approval to broadcast programming on FM frequencies.
The stations will reach a much broader audience since the majority of radio listeners only tune to FM.
"There are a lot of people who aren't even aware that AM even exists anymore," joked Stitch Mitchell, KKXA's morning show host.
KKXA, which goes by Classic Country KXA on air, plays country music from the '50s to the '90s. KRKO broadcasts sports including Silvertips and AquaSox games, the nationally syndicated Dan Patrick Show and the locally produced Jeff "The Fish" Aaron show.
KRKO and KXA will continue to transmit on AM channels, 1380 AM and 1520 AM respectively. Starting as soon as next month, the programming on those channels will simulcast at 95.3 FM for KRKO and 101.1 FM for KXA.
The stations are owned by Andy and Craig Skotdal, who also own several downtown Everett office and apartment buildings.
Read More HERE