news about folks who used to be at CJOB, some not for very long
Courtesy of…

Thursday September 29, 2016
Dahlia Kurtz, Winnipeg talk show host with 680 CJOB, has announced her last show on the station will be Sept. 30 after three years with the Corus station. Kurtz is also a writer and has worked with CBC and Sun Media.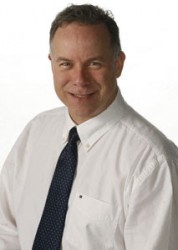 Elizabeth Priest is the new news director for Harvard Broadcasting Fort McMurray. Priest joined the team from Winnipeg where she was a reporter/anchor with 680 CJOB. Other career stops include being news reporter at Blackburn Radio Wingham and then-Astral Radio Trail.
Scott Pettigrew is the new station manager at Acadia Broadcasting's Thunder Bay stations Magic 99.9 (CJUK-FM) and Country 105 (CKTG-FM). After close to 27 years with Blackburn Radio Wingham, Pettigrew had moved to 680 CJOB Winnipeg as PD/ND in 2012. Back in Ontario, he succeeds Brent Preston who is relocating with the company to Saint John.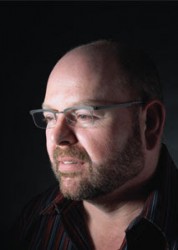 Scott Armstrong, formerly with Corus Entertainment and Rogers Broadcasting, has been named regional cluster manager for Vista Radio's Timmins Group. Armstrong will be responsible for stations in Timmons, Kapuskasing, Cochrane and Iroquois Falls. His first official day was Sept. 26 but he'll begin at the Timmins station October 3. Pete Montana, formerly GM/GSM, has assumed the newly created Timmins Group regional cluster PD role. Former overall Ontario North regional manager Peter Hobbs will now serve as regional cluster manager for the company's North Bay Group, which also includes Sturgeon Falls, Elliott Lake and Espanola. Ryan Griffiths who was the Ontario North PD will now serve as regional cluster PD for the North Bay group. The realignment is intended to allow both teams to best serve their respective markets.