Saturday September 24th, 2016
WINNIPEG — Caroline Hunter just can't keep herself away from the microphone.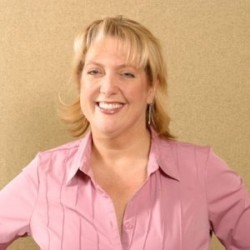 The veteran radio broadcaster is coming out of retirement to join the on-air team at 99.9 BOB FM.
Hunter spent 16 years at QX 104 before resigning from the morning show in 2011. Winnipeggers have still been able to hear Hunter's voice at Winnipeg Blue Bombers games in her role as stadium announcer.
She has also worked with Winnipeg Harvest in communications and development since 2013.
Read More HERE