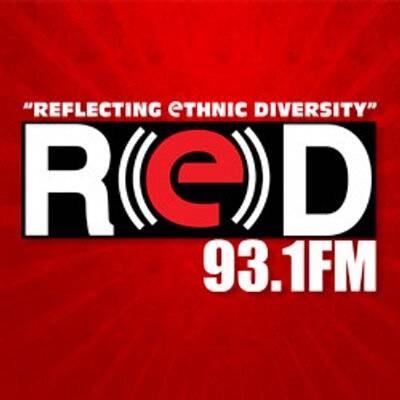 September 15th, 2016
Shiv Inder Singh believes that he lost his job at Red FM in Surrey because of his critical reporting about Prime Minister Narendra Modi and the ruling Bharatiya Janata Party (BJP) of India.
The journalist based in Punjab has filed a complaint before the Canadian Radio-television and Telecommunications Commission, and the Canadian Broadcast Standards Council.
According to Singh, RedFM "arbitrarily suspended my services due to political interference which amounts to trampling of freedom of expression".
"I believe that the action has been taken against me under political pressure from both the Indian agents and pro Modi lobby that continues to become stronger in Vancouver," Singh stated.
Kulwinder Sanghera, CEO of the multicultural radio station, told the Straight by phone that his lawyer will respond to the complaint.
Read More in the Straight HERE