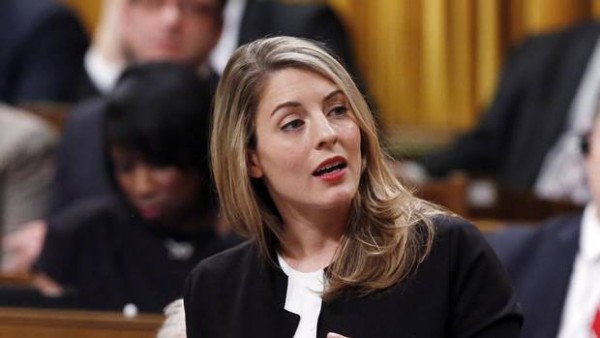 By Daniel LeBlanc



Published Monday, Sep. 12, 2016
OTTAWA – The biggest challenge facing Canada's cultural industry is not the quality of its creative output, but finding better ways to export the material on digital platforms around the world, Heritage Minister Mélanie Joly said.
"The quality of the content is already there; let's stop saying it isn't quality content," Ms. Joly told The Globe and Mail in an interview. "There is a lot talent being developed here, we are a creative country. Maybe we are too humble to talk about it, but the reality is that we have to stop being humble and sell it on the international stage."
Ms. Joly's comments in defence of Canada's creative sector comes as she launches the final phase of a major public consultation on the future of cultural industries, which are struggling in the face of rapid technological changes.
Read More HERE