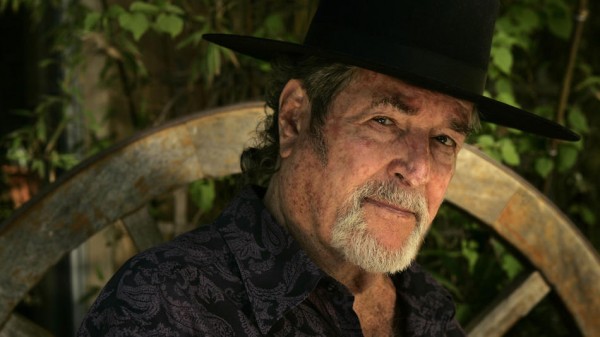 .
by Dennis McLellan, Los Angeles Times       Sept. 5 2016
 .
Hugh O'Brian, who helped tame the Wild West as the star of TV's "The Life and Legend of Wyatt Earp" and was the founder of a long-running youth leadership development organization, has died. He was 91.
O'Brian, who had several health issues, died Monday morning with his wife nearby at their Beverly Hills home, his publicist Harlan Boll said.
Handsome, square-jawed and athletically fit, the dark-haired O'Brian appeared in a string of movies and TV anthology series in the years before he became a star portraying the real-life Old West peace officer on "The Life and Legend of Wyatt Earp," which ran on ABC from 1955 to 1961.
TV's first adult western, "Wyatt Earp" became a top 10-rated series and made O'Brian a household name.
READ THE REST OF THE STORY  HERE  AT THE L. A. TIMES WEBSITE