by Linda Ge, TheWrap.com     | August 29, 2016 @ 12:48 PM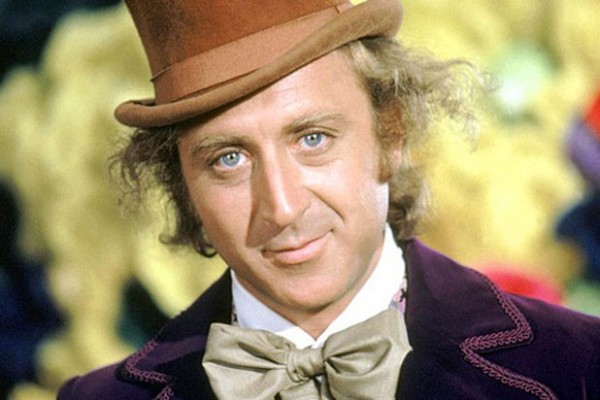 Hollywood came out in droves to express their grief over the passing of Gene Wilder Monday.
"Young Frankenstein, Silver Streak, Willy Wonka, Blazing Saddles, Stir Crazy: Gene Wilder, you were my youth! RIP ❤️ " tweeted "Guardians of the Galaxy" director James Gunn.
"so sad to learn of the passing of my good friend, gene wilder… such an incredible man… i'll miss you ❤️" added Harry Connick, Jr.
According to the Associated Press, Wilder died earlier this month due to complications from Alzheimer's disease. He had all but retired from the industry at the time of his death, with his last credited on-screen role coming in a few episodes of "Will & Grace" back in 2003. He also lent his voice to an episode of "Yo Gabba Gabba" in 2015.
READ MORE  HERE  AT TheWrap.com