Courtesy of



Friday, July 8th 2016, 9
LEXINGTON, SC (FOX Carolina) –
In wake of the tragedy in Dallas, TX, one South Carolina lawmaker took to social media to point the blame at the media.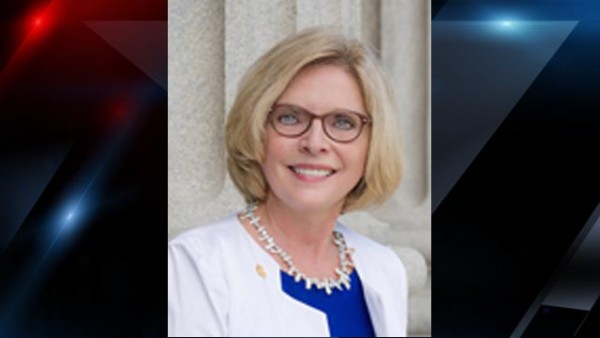 SC Senator Katrina Frye Shealy, a Republican who represents Lexington County, took to Facebook on Friday to express her dissatisfaction of the media.
from her facebook page….
America's Biggest Problem
Race is not our biggest problem – we are a country made up of many races and nationalities. Granted we need to sit down at the table and learn to work together but this is not our biggest problem and it is not going away! Law Enforcement is certainly not our problem. Everyone of our Law Enforcement officers put their life on the line every day. They do this with less pay than most jobs and less opportunities for advancement. What we need to do is offer more training, higher salaries, better benefits and more protection and better equipment for law enforcement. We need to take time to thank our officers, EMT, and Firefighters when we see them. Their lives make our lives safer. Our biggest problem could very possibly (most likely) be the Media!!! If we could shut down all media for one month except for weather reports and let everyone else do their job I bet we would see a change. The media sensationalizes everything that happens stirring the pot, fueling an already blazing fire. Now you may agree with me or not but that is why we all have our own Facebook Page…to Voice our Opinions!!! God Bless the USA and pray for those in harms way today.
Read More HERE