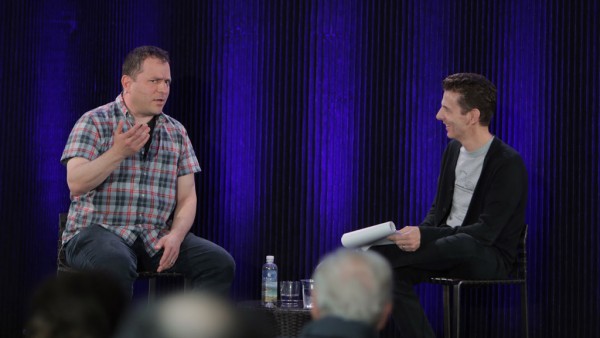 By Mark Ramsey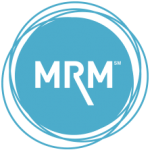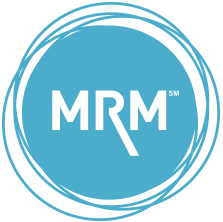 Tuesday July 5, 2016
How do radio, online radio, and podcasting fit into the larger pattern of tech trends washing over today's audiences? What's the power of audio in the first place?
Peter Kafka is a great person to ask.
Peter is Senior Editor for Media at Re/code, the digital news platform launched by Kara Swisher and Walt Mossberg. Peter has been covering media and technology since 1997 for Forbes, forbes.com, and the brand that became Business Insider. He is the host of the"Recode Media with Peter Kafka" podcast, and the producer of the annual Code/Media conference.
Read More HERE