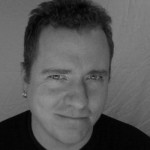 By Ryan Ghidoni
PSR Contributor
Thursday June 9th, 2016
Audio Active Advertising – Episode 21: The ONE question you need to ASK to create an EFFECTIVE ad.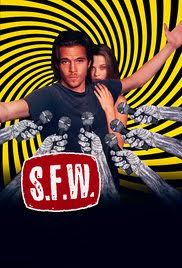 Many radio ads are weak because we simply don't dig deep enough when we're prospecting for information.
We end up focusing on content that isn't all that interesting.
We end up missing the real reason the target would want to purchase the product from Mr. Client.
Info gathering is the foundation stage to building a great ad campaign and a proper one-hour client needs analysis will guarantee that the foundation is solid.
BUT…for the most part…neither you nor your client has time for a one-hour needs analysis.
So how can you make sure you're focusing on the right info when you have no time for due diligence?
All you need to do is ask one simple question:
SO WHAT?
The client doesn't even have to be there. You can ask this question and answer it yourself.
SO WHAT?
It's guaranteed to polish turds into gold every time.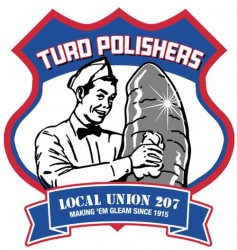 SO WHAT?
It takes less than 30 seconds to ask and answer this question.
SO WHAT?
It will make writing the whole ad infinitely easier and take less of your time.
SO WHAT?
It will make clients think you are an advertising wizard genius ninja AND it will never fail you as long as you remember these TWO IMPORTANT THINGS:
ONE: Ask and answer the question at least two times.
TWO: Picture your target asking it. I like to find a picture of my target online, print it off and add a speech bubble that says: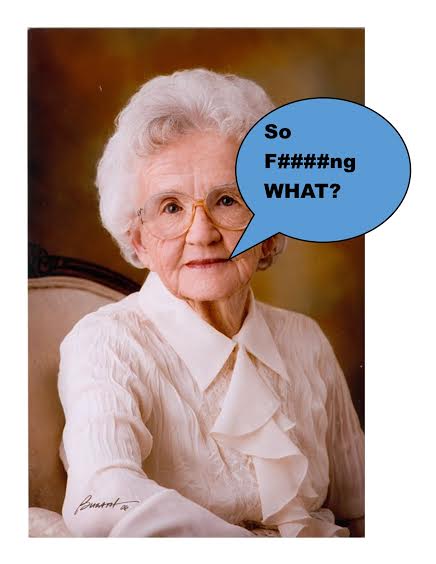 Here let's try it out.
TEST ONE:
Client: The Rib Shack
Target: 25 year-old females
Message: The Rib Shack has 2 for 1 entrées on Tuesday.
SO WHAT?
Two people can eat for the price of one.
SO WHAT?
For the same price of dinning alone…you could finally ask that cute guy in accounting to join you.
SO WHAT?
Then maybe you wouldn't have to do "something else" alone every night.
WOAH…STOP AND WRITE THE AD ABOUT THAT.
TEST TWO:
Client: Pizza Amazing
Target: 35 year-old parents
Message: Our Pizza Party Package has tons of pizza for one low price.
SO WHAT?
It's perfect for your kid's birthday party.
SO WHAT?
Every kid will get at least 3 pieces.
SO WHAT?
You know how loud a house full of kids can be. They can't scream with pizza in their mouth. It will take them at least ten minutes to eat 3 pieces. A ten-minute break from the screaming will guarantee that you won't loose your s#!+ and say something inappropriate. If you're doing a positioning ad you could add that the other guy's pizza will only get parents a three-minute break from the screaming. Trust me…they'll want the ten.
SWEET HEAVENLY JEBUS…THAT WILL ACTUALLY MAKE PARENTS BUY.
Quick write the ad.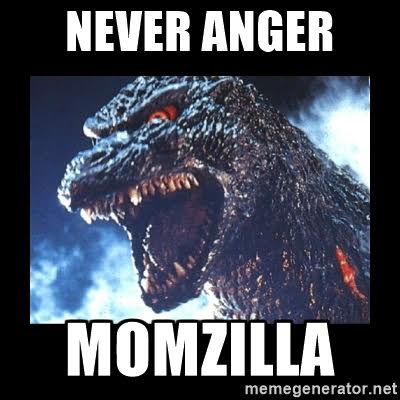 So why does "SO WHAT" work every time?
Because when you first ask the question it takes boring FEATURES and transforms them into interesting BENEFITS.
Then when you ask it again…it takes interesting BENEFITS and transforms them into desirable RESULTS.
Ask it even more times to get more and more specific.
You will always end up with a stronger ad because of two things I learned from Dan O'Day:
ONE: People don't buy products; they buy the RESULTS that the product provides.
TWO: Specifics are infinitely more powerful than generalities.
This takes no time.
It actually SAVES time because it's easier to write around an interesting idea.
More importantly…it always produces a better ad.
So stop writing bad ads and start asking SO WHAT.
Are you doing the "SO WHAT" process and still ending up with boring information? You must be doing it wrong. Hire me and I'll show you how to do it right. Contact Audio Active Advertising today.
http://www.audioactiveadvertising.com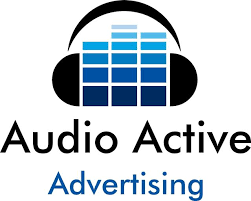 Ryan Ghidoni is an 18-year veteran of radio advertising and has worked with some of the most creative sales reps, writers, producers and voice talent in the business.
CHECK OUT "Audio Active Advertising" every week on Puget Sound Radio.
THE ONLINE AGENCY IS OPEN: Get "Audio Active" ads for your clients with Audio Active Advertising's online agency. Check out over 100 Effective Ad Examples and then become the next one by ordering a Radio Single OR a Radio Campaign. Go to audioactiveadvertising.com.
Email Ryan: [email protected]