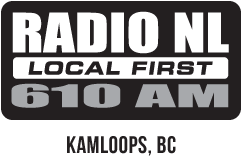 PRESS RELEASE
Another Honour For NL Broadcasting News Director – Jim Harrison
June 2, 2016
Another honour for the soon-to-be-retiring News Director of NL Broadcasting Ltd. On June 1st at 11 am an acknowledgement in the House of Commons by Ken Hardie, the MP for Fleetwood-Port Kells on the lower mainland.  Hardie rose in chambers and made the following statement: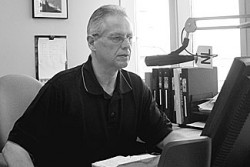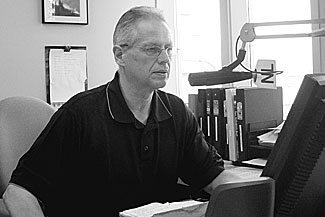 "Jim (Harrison) has led one of British Columbia's most celebrated newsrooms for over 40 years, practically since the station signed on.
In that time, he distinguished himself as a leader, the one who moulded many fine news reporters and founded NL's reputation as one of BC's best radio news operations.
Jim's instincts and integrity as a reporter, his deep understanding of the roots of the community, and his story-telling skills, be it for a news item or the daily editorials he produced over all those years, have produced numerous awards for his newsroom, and for himself in 2007, the Bruce Hutchison lifetime achievement award."
The local ownership group and employees of NL Broadcasting Ltd are very proud and appreciative of Jim's efforts with our Broadcast Company over the past 43 years.
Garth Buchko
Vice President & General Manager
NL Broadcasting Ltd.