Something as important as Canadians seeing and hearing themselves should not be left to chance.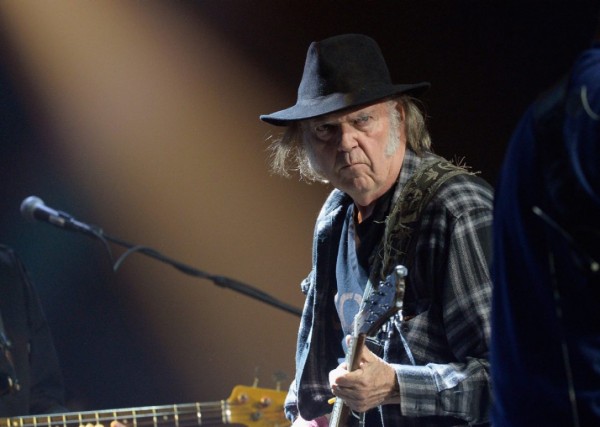 By Mark Bulgutch

Tues. May 31, 2016
Canadian content. Those are dirty words to some people. They don't like the idea of anyone telling them what they should watch or listen to in their free time. Let the market sort things out, they say. Good programs will live, no matter where they're produced. Bad programs will die.
Now our federal government is planning to review Canada's communications policy, with Canadian content rules under the microscope.
And the chorus singing, "Drop Canadian Content Rules" is already deafening.
The present rules may need some freshening up, but killing all Canadian content regulations is a very bad idea.
Have a look at the top-rated TV programs in Canada. Results for the week ending on May 15 show that the top 16 were American. There wasn't a Canadian drama in the top 30.
That's why Canadians know their Miranda rights, even though we don't have any. It's why we love Navy Seals instead of members of Joint Task Force 2. It's why we know that FBI agents are trained in Quantico, Virginia, but you'll get a blank stare if you ask a neighbour where the RCMP does its training.
And that's happening even with Canadian content rules.
It's not alarmist to ask if there would be any television produced in Canada (besides news and sports), without content rules. The market says it's usually cheaper to buy a foreign program.
Read More HERE