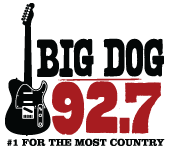 Courtesy of BroadcasterMagazine


April 28, 2016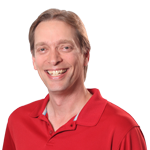 Big Dog 92.7 is thrilled to announce afternoon host Tim Day took home the prize for On-Air Personality of the Year (Major Market) from the Saskatchewan Country Music Awards, held in Saskatoon last weekend.
"Tim has proven to be a very positive force as part of our on-air team," says David Fisher, Vice-President and General Manager, Bell Media Saskatchewan. "Our audience relates to Tim's easy-going, community focused nature. He believes in the power of radio, and it shows in all that he does for Big Dog."
"I am humbled to have been chosen," said Day. "There is a vibrant and exciting country music scene in Saskatchewan. It's a supportive community and family, and I'm honoured to be a part of it."
A graduate of Western Academy Broadcasting College, Day has worked for various radio stations across Western Canada, and made Regina home in August of 2014. His previous honours include Canadian Country Music Award for Music Director of the Year (Secondary Market).
http://www.broadcastermagazine.com/