Tuesday April 19th, another of the great schmoozefests under the banner of a Red Robinson RPM (Radio Performers Membership, is that what those letters stand for?) Luncheon took place in Vancouver, at the White Spot, Cardero & Georgia. A wonderful time was had by all, recalling the good old days and the good times of that earlier period, whatever time span it was for each of us.  Or at least how we all remember our days in radio & TV.
Andy Halychuk had his camera at the ready, and forwarded the following pictures to PSR, for which we sincerely thank him.  I hope we spell your names correctly.
Enjoy…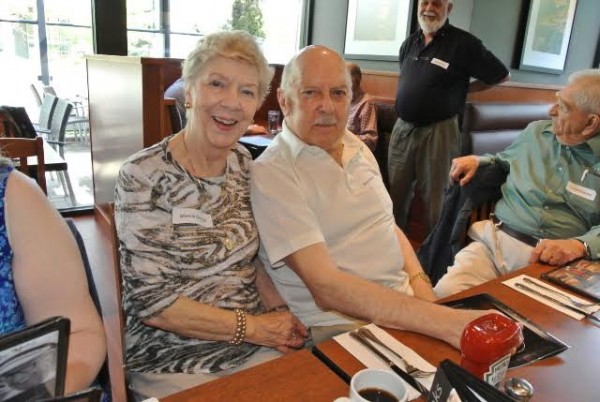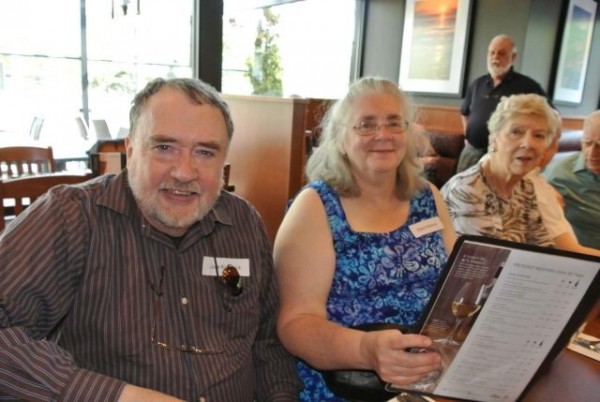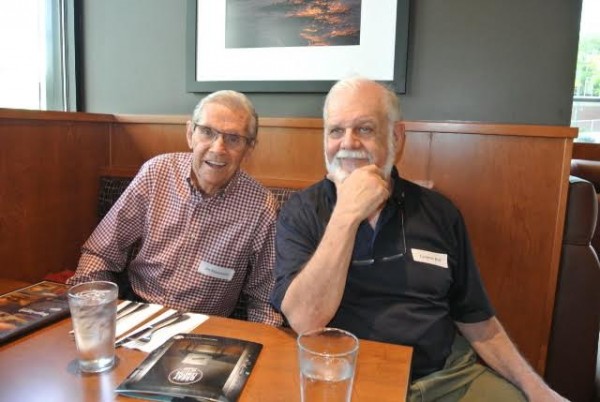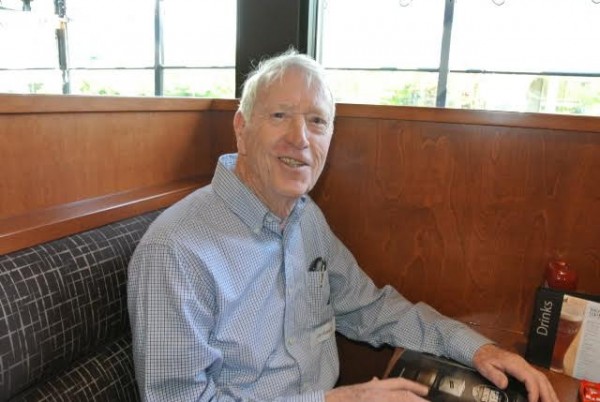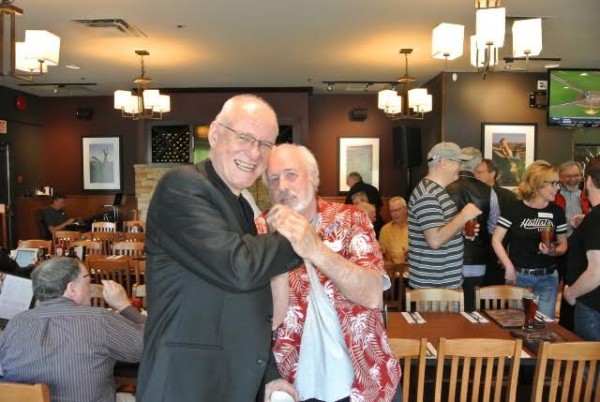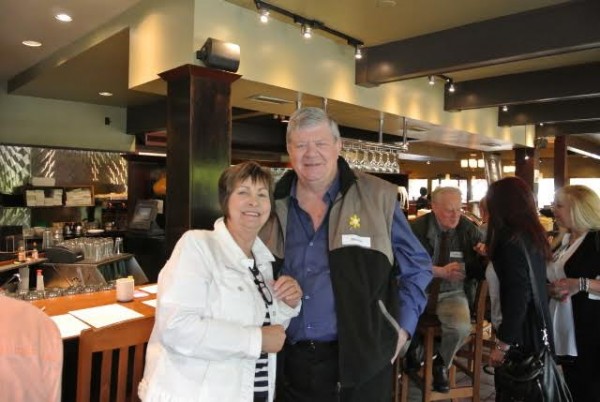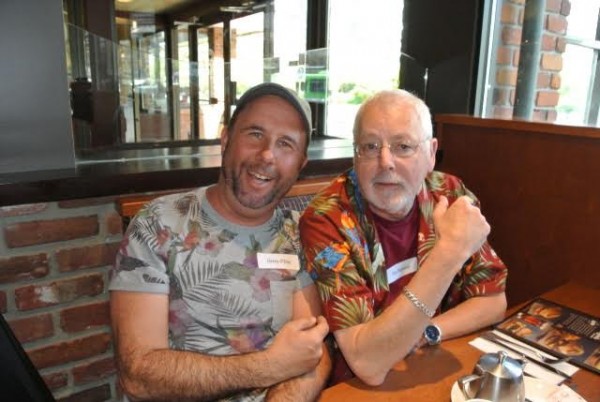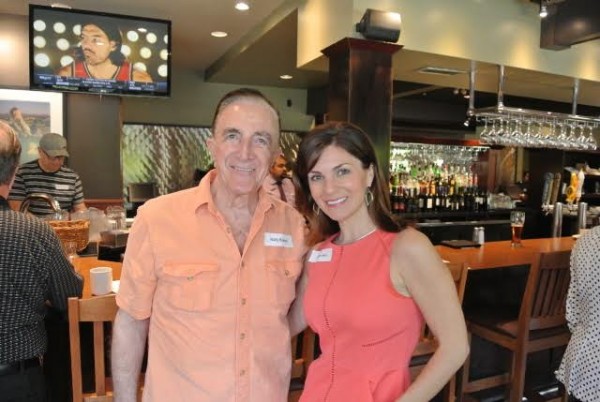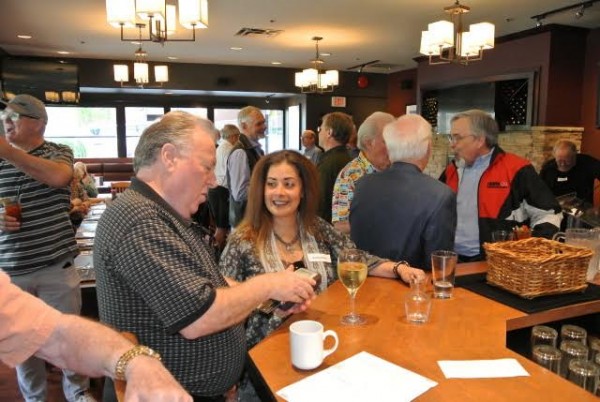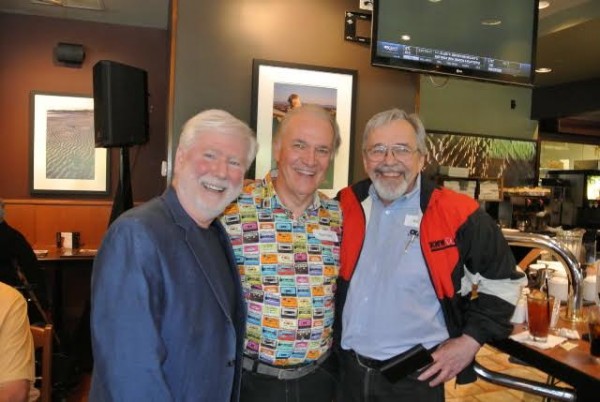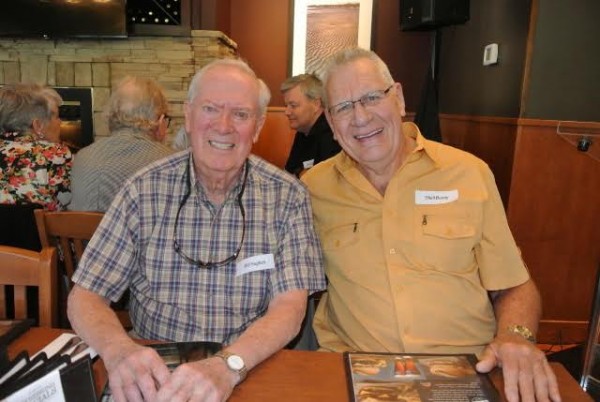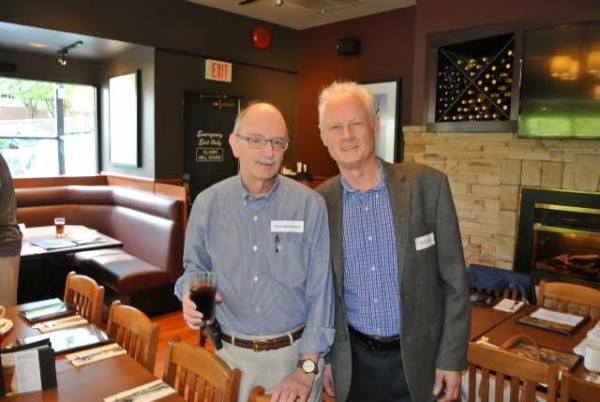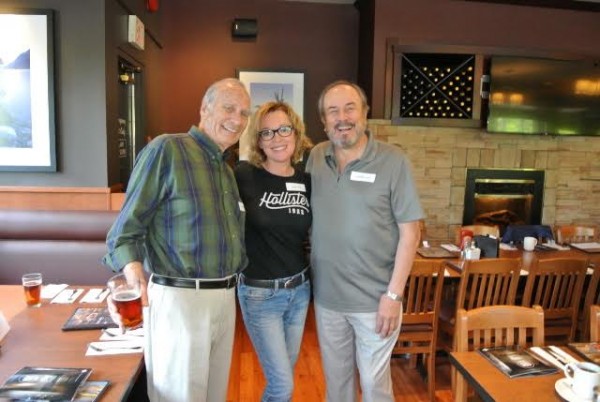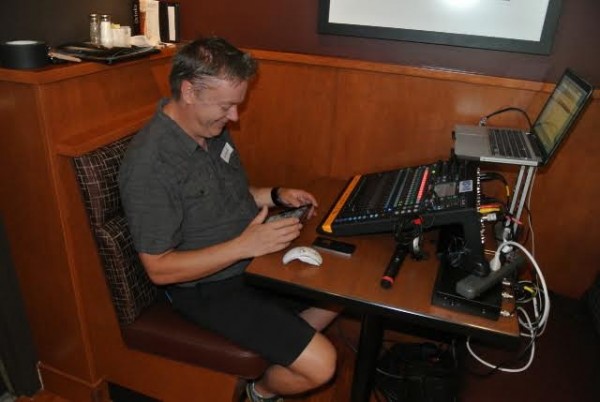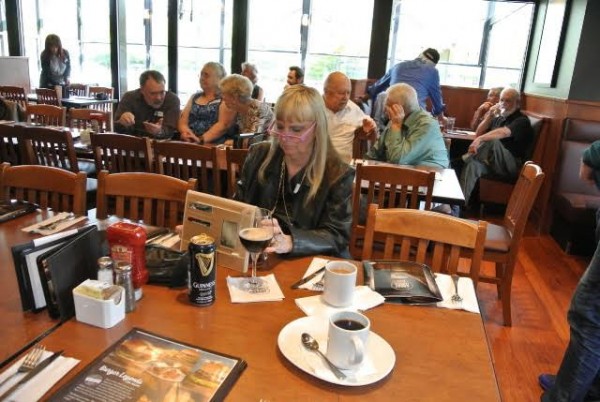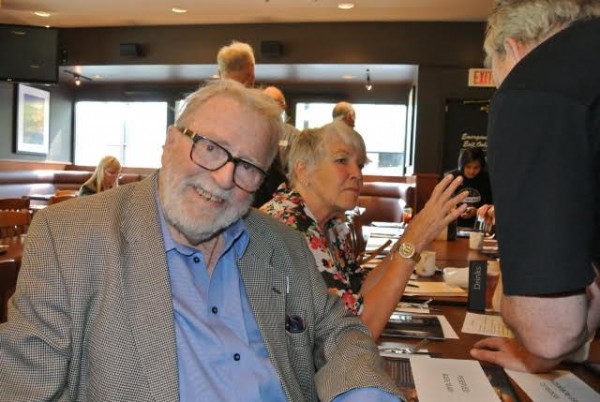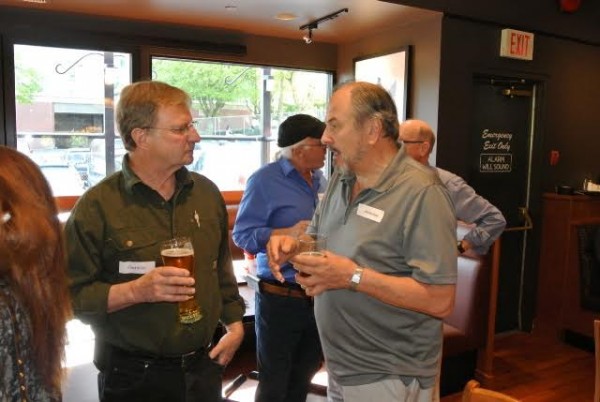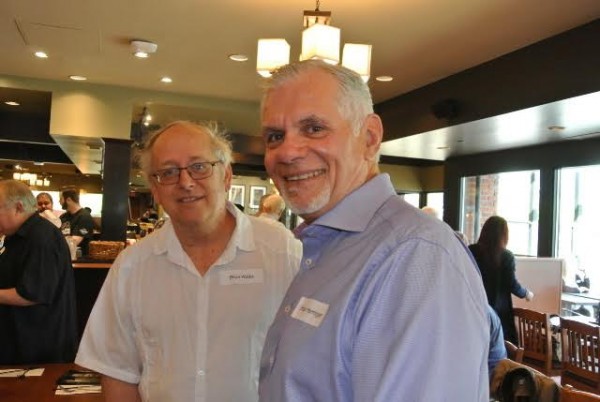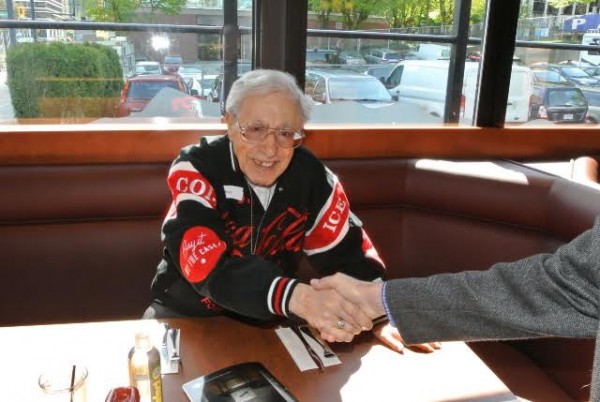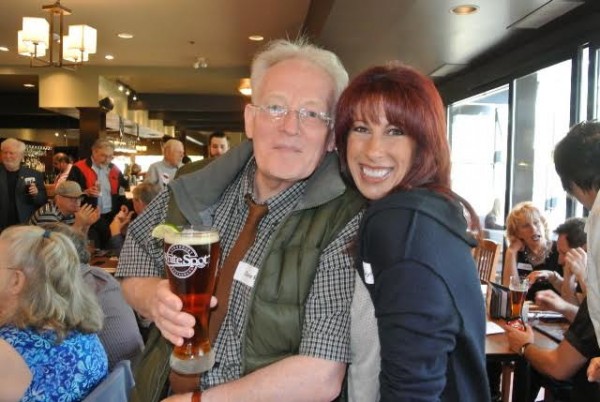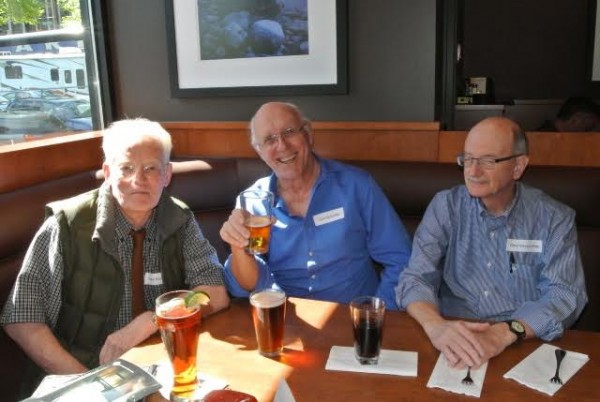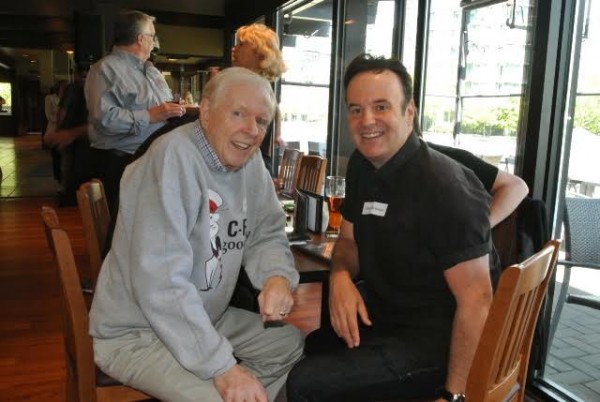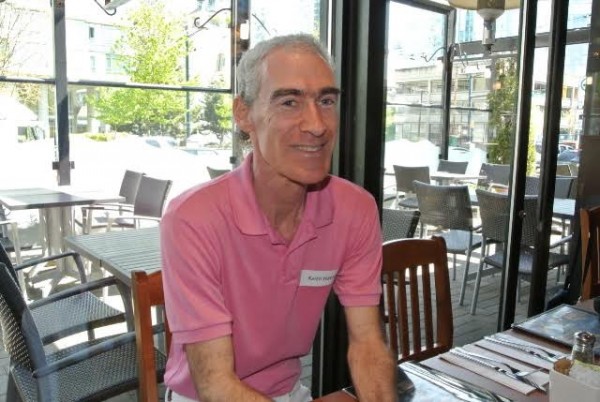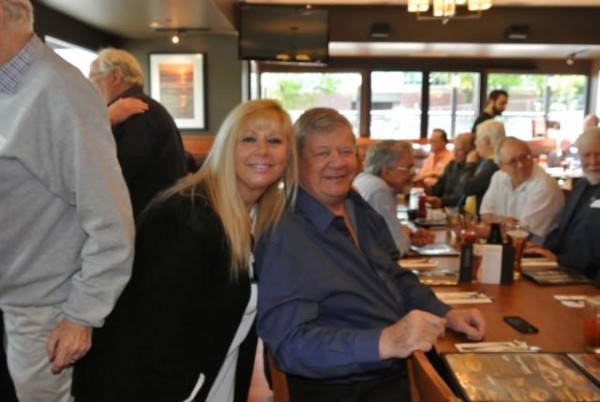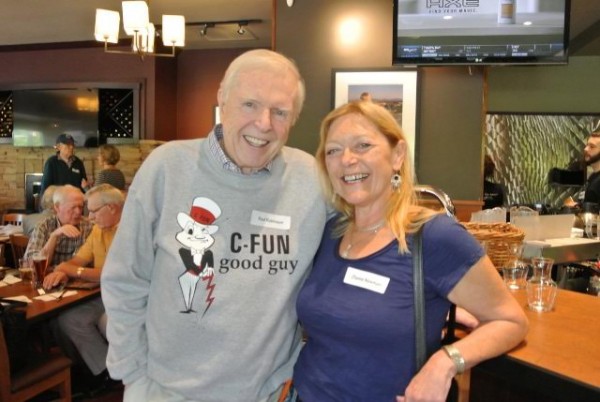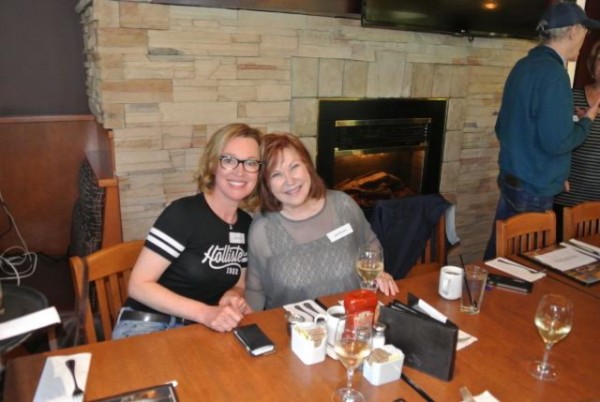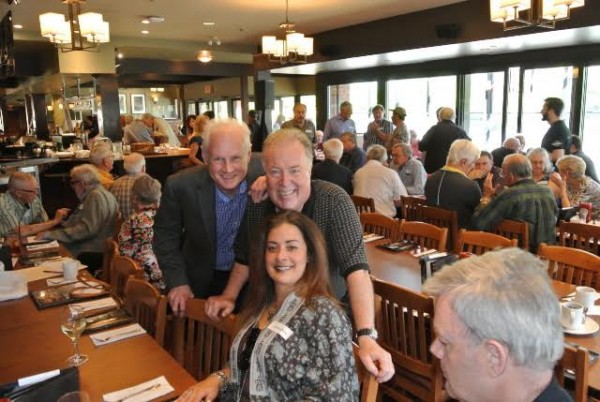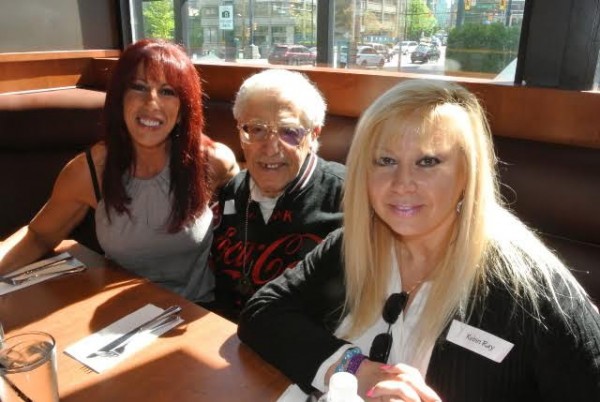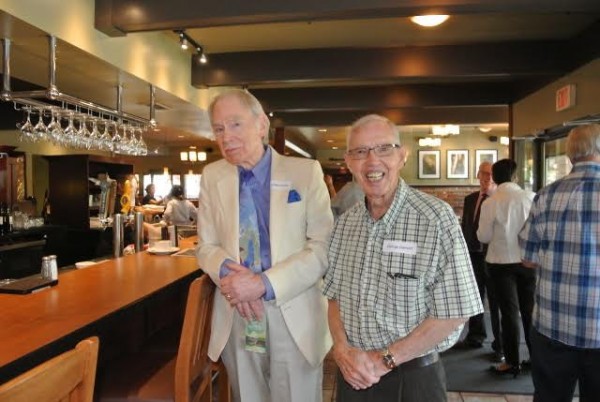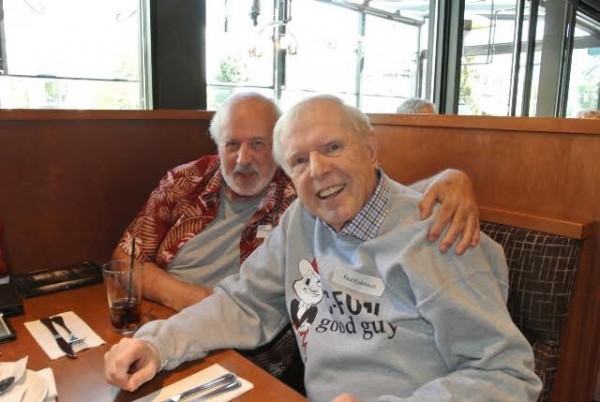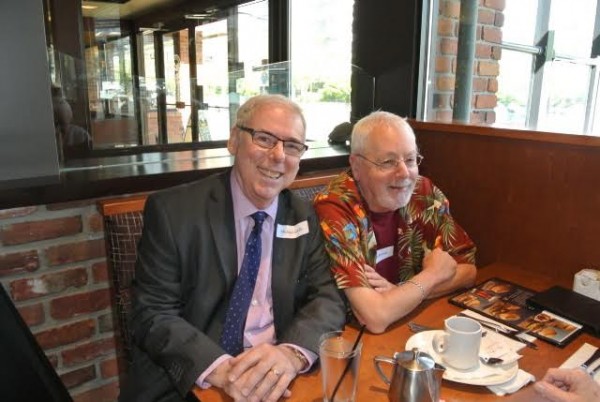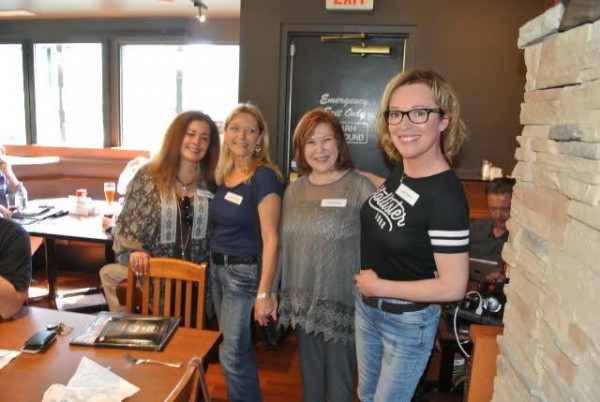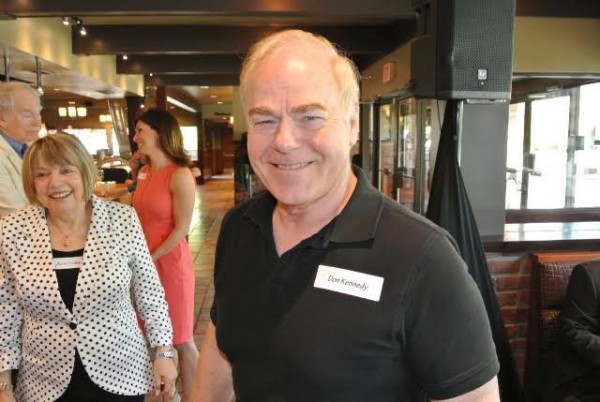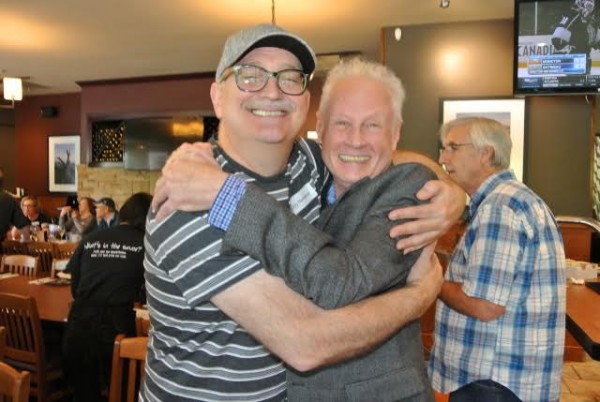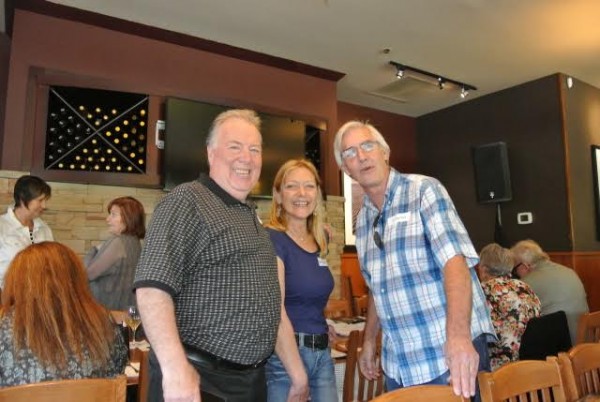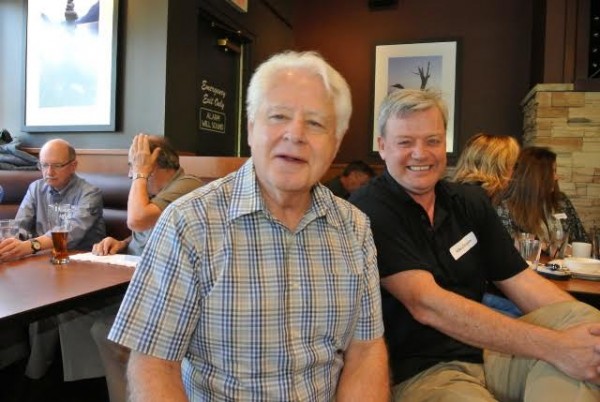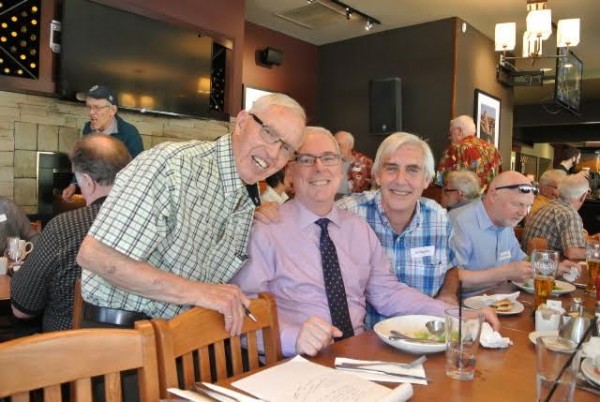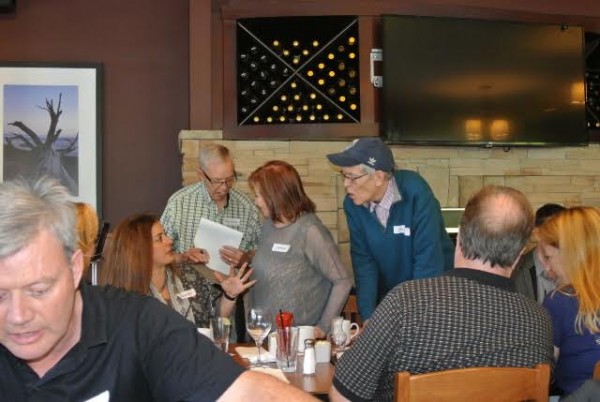 Puget Sound Radio once again thanks Andy Halychuk for providing us with the above photo collection.
Will see you in the fall at the next Red Robinson's RPM Luncheon. (Date to be announced)