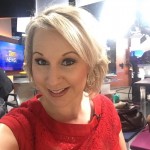 Tracy Taylor of KING 5 Morning News Reported This Morning on facebook the following…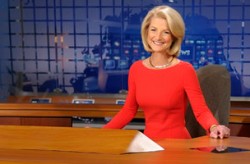 Seattle, Wash., April 15, 2016: The Home Team will say goodbye to four of its all-stars next week when Dennis Bounds, Jeff Renner, Jean Enersen and Linda Byron sign-off for the very last time. They are journalists, scientists, investigators; true public servants who have spent their careers working to inform, educate and improve the quality of life, health and wellbeing of our audience.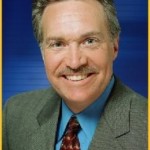 "It would be impossible to adequately express how much these individuals have contributed over the years, or how much they will be missed. They are leaders in our community, philanthropists, mentors to their colleagues and some of the greatest local journalists in the country," said Jim Rose, KING 5 Vice President and Station Manager.
The timing of multiple departures is not a coincidence. Six weeks ago, KING 5 offered voluntary early retirement to qualified employees throughout the organization. As a result, The Home Team now prepares to say goodbye to several members of its staff, from these on-air journalists to many people behind the scenes. Individuals who have contributed to the success of KING 5, whose knowledge and comradery will be missed.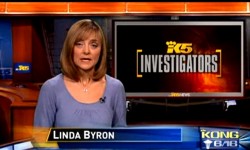 "All of these people have contributed a great deal not only to KING, but our entire community," said Ray Heacox, KING 5 President and General Manager. "As tough as it will be to say farewell, they leave behind a legacy and a team at KING that is as strong as ever because of their contributions and the examples they have set."
The task ahead will be a challenge, each of these veteran staff members leave big shoes to fill. KING intends to use each remaining day to the fullest, celebrating their many contributions and accomplishments. Viewers are invited to tune-in on Friday, April 22, take part in online discussions, share their memories and seal their place in our collective hearts.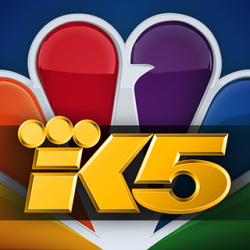 Seattle Times Story
Check out the comments below and please feel free to add your comments…