Complain the very largest players have severely damaged the medium
April 11, 2016
By the editors of Media Life Magazine
This is one in a number of stories on radio in Media Life's ongoing series "The new face of radio in America," examining all the changes taking place in the medium. Click here for earlier stories.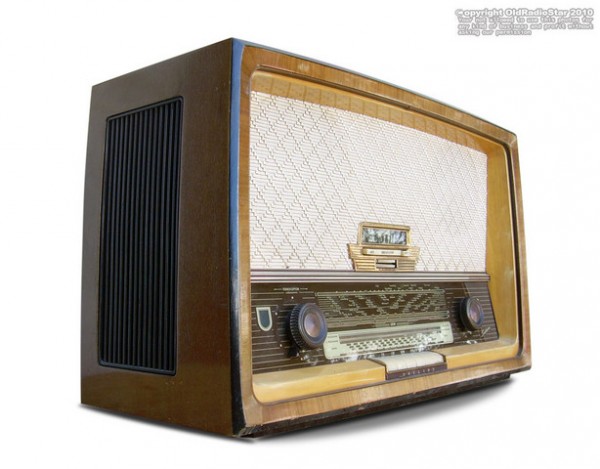 In this period of near-constant disruption in media, the question for any medium is always what's coming next, what the future holds.
For radio, oddly, that future may well be a return to its past.
Or so media planners and buyers would hope and believe.
As much as they respect radio as a medium, they are clearly unhappy with the state of the industry generally and in particular the state of its largest companies, most notably iHeartMedia and Cumulus, which they complain have sapped money out of their stations, slashing budgets and talent and replacing them with content streamed from distant places.
Big radio has gotten too big, and at a huge cost to the medium, they tell Media Life in a recent poll.
They want to see the biggest companies broken up and their stations sold off to smaller, better-managed companies committed to investing in local talent and putting the needs of local listeners and advertisers first.
They are angry, and in many cases their anger seems very personal.
Asked if they thought big radio has helped or hurt the industry in recent years, just over 80 percent said they believed big radio has hurt the industry.
Just 8 percent thought big radio had helped the industry.
Asked to choose a word to describe the state of radio today, the largest share by far, 40 percent, chose "struggling," well ahead of the No. 2 choice, "strong" at 16 percent. Just 8 percent chose "exciting."
Things would appear to have gotten worse. Last July, responding to that same question in a similar Media Life poll, 36 percent chose "Struggling" while 28 percent chose "strong" and 12 percent chose "exciting."
In the time since, both iHeartMedia and Cumulus have been struggling with huge debt loads, and more and more the talk is that one and perhaps both will go into bankruptcy. Many buyers think that would be a good thing.
Over the coming days, Media Life will report what readers have to say about iHeartMedia, Cumulus and CBS Radio. After that will come a look at the big changes media buyers anticipate for radio in the next several years.
***
What you see below is a sampling of what buyers have to say about the state of radio and big radio generally:
"Conglomerates bought up stations and have taken on too much debt, cut local relevant programming and continue to expect top rates. As a result, they have lagged in adopting new technologies in the digital domain and much of the newer syndicated replacement programming has become irrelevant."
***
"They have lost the meaning of good radio programming. If radio is to survive, it needs to be locally focused. If I want national programming or national playlists, I can get them very easily on the internet. But it is harder for me to find things about my local community on the internet. Radio needs to satisfy that need."
***
"Big Box Radio has taken on too much debt, and it's put a stranglehold on innovation, promotion, creativity, resources and people."
***
"By going to non-local on-air personalities, the radio stations have lost the local connection within each market, which in turn diminishes listener loyalty, and in today's world, that's huge especially because a listener can hear their favorite songs via multiple platforms."
***
"Heavy debt of the biggest radio companies has cast the whole industry in a bad light. Radio's challenge is a lack of people, innovation, investment in its product and promotion. At a time it needs to be agile, it has been saddled with top-down management."
MORE COMMENTS CAN BE FOUND  HERE  AT THE MEDIA LIFE WEBSITE