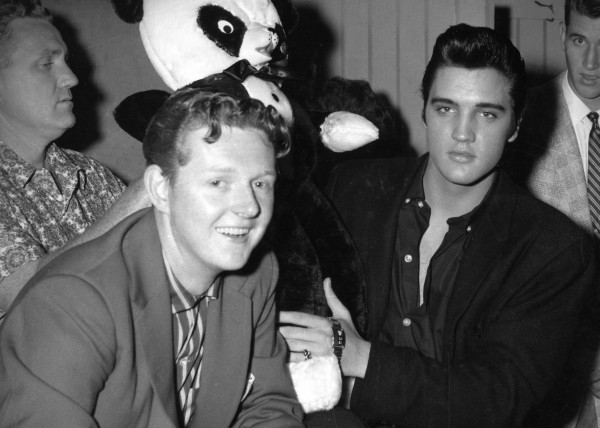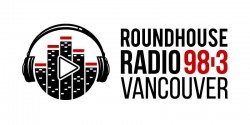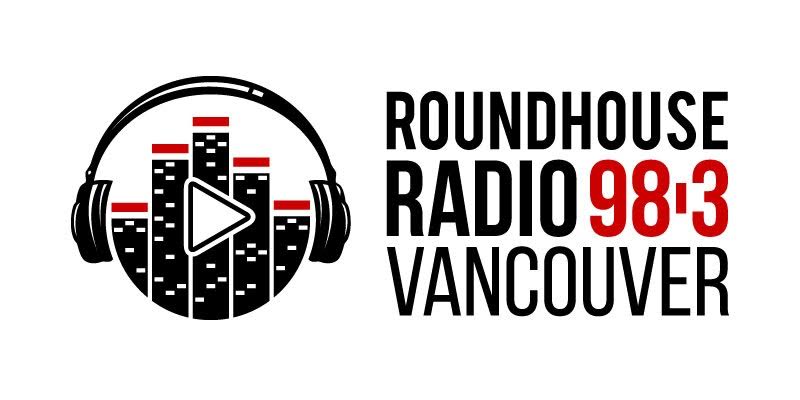 This week (April 6th) is Vancouver's 130th birthday with Martin Strong of Roundhouse Radio
Martin Strong of Roundhouse Radio and Story Tellers featuring John Mackie from the Vancouver Sun, Aaron Chapman the author of "Live At The Commodore" and Jesse Donaldson the author of This Day in Vancouver History. 
They talk all sorts of history. Red Robinson's name comes up – according to John Mackie, one of the most historically significant events in Vancouver was when Elvis played Empire Stadium.
.
http://cirh.streamon.fm/listen-pl-2280