New show draws former CHEK personality home to the West Coast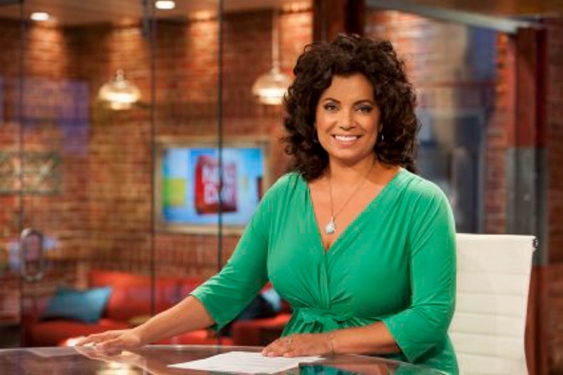 Michaela Pereira is coming home to the West Coast — not to Victoria, but Los Angeles.
By Michael D. Reid



March 9, 2016
The CNN anchor, who began her broadcasting career at CHEK in 1994, will be leaving her New York post as co-anchor of CNN's New Day on April 29 to anchor a new morning show on sister channel HLN in Los Angeles.
The format of Pereira's new three-hour news show will be modeled on HLN's Morning Express With Robin Meade, returning her to the city where she co-anchored KTLA Morning News for nine years.
The 45-year-old Pereira said it has been exciting and challenging working with New Day's Chris Cuomo and his co-hosts Kate Bolduan and Alisyn Camerota. Pereira joined CNN in 2013
The Saskatoon-born broadcaster, who attended high school in 100 Mile House before moving to Victoria and co-hosting CHEK Around with Gordie Tupper, said she has always had a soft spot for Los Angeles.
Read More HERE
Email Michael Reid:  [email protected]