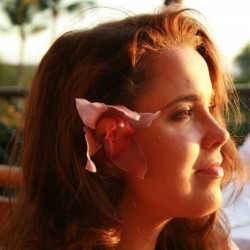 from Erin Wilde's facebook page…..
After 9 years of working on air at 101.5 KooL FM (formerly Energy), my time there has come to and end. 9 years was a good run….especially for radio. 😉 WOW! I can volunteer at the school now & hang out with my family over Spring Break. Yay!! I'll also be focusing on my freelance voice work. Let me assure you, you haven't "heard" the last of me. I wish nothing but the best to my former co-workers–an amazing crew! XX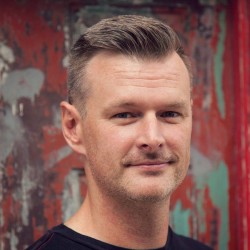 Unfortunately Erin wasn't the only one who's contract was not renewed with the Jim Pattison Broadcast Group in Calgary. Zach Hewitt was also let go.
from Zach's facebook page 
9 years is a long time. 9 years ago I actually turned down afternoons on 101.5 in the beginning. About a month later I thought I had made the mistake of my career, and they called back and asked again. I said yes.
The last 9 years have been such an amazing learning experience for me. I am a better human, broadcaster, Dad and friend for these 9 years.
My time at 101.5 KooL FM has come to an end. I love those people and am filled with gratitude for my time in that studio. The staff are amazing and I'll miss everyone.
To my dear listeners, thank you sharing some great laughs, stories and mixes on the radio.