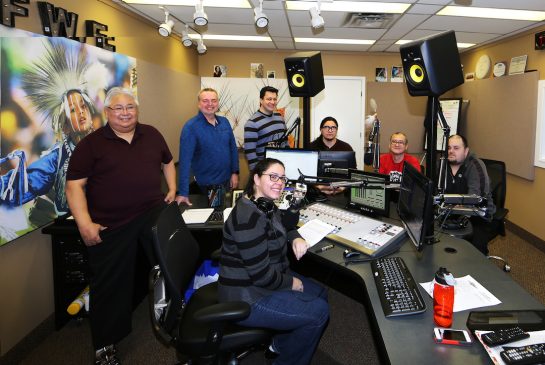 The CRTC is reviewing three applications to expand indigenous radio in Calgary.
By Jeremy Simes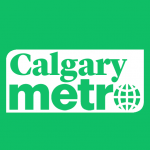 Tue Feb 23 2016
Bert Crowfoot is paying homage to his roots by hopefully bringing a new urban indigenous radio station to Calgary.
On Tuesday, the Canadian Radio-Television and Telecommunications Commission (CRTC) announced it received 12 applications to serve urban indigenous people in Canada's largest cities.
Three of those 12 applications were meant for Calgary, one being Crowfoot's Aboriginal Multimedia Society of Alberta (AMMSA).
Read More HERE