Press Release…
December 30th, 2015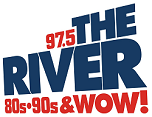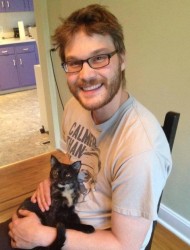 John Helm; Program Director/ Morning Co-Host
Appointment
I am very pleased to announce the appointment of John Helm our Program Director and Morning Co-host with Heather Adams on 97-5 the River in Kamloops BC.
John will officially begin his new role on Monday, Feb. 1st, 2016. John comes to The River from Vista Radio in Castlegar. Over the past 5 years, John has been morning co-host for the Goat and Program Director for the past two years, managing 3 stations in 3 different communities. John has worked in virtually every aspect of a radio station, including hockey play-by-play and News Anchor.
In the past year John has played a major role with the music development in Vista Radio for the BC South Radio Stations. He has also participated in 2 station rebrands including a new station in Creston. John will be joined in Kamloops by his fiancé, Jessica.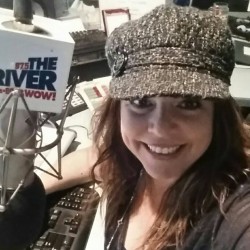 Our new morning team with Heather and John will continue the growth and vision for The River in Kamloops. Heather Adams and the entire River team should be commended for their commitment in the past 10 months, since we launched the 80's 90's and WOW format in Kamloops this past February.
I would like to thank all the applicants who applied for this position. NL Broadcasting is committed to engaging our audiences and helping our clients grow their business. NL Broadcasting, is proud to be a locally owned Broadcast Company with radio stations, Radio NL, 97-5 The River and Country 103 in Kamloops, BC.
Congratulations John and welcome to the most exciting Radio Company in Canada!
Garth Buchko
Vice President / General Manager
NL Broadcasting
Kamloops, BC.