December 11th, 2015
Elisa Jaffe  will partner with Tom Glasgow in afternoon drive at News Radio KOMO/Seattle starting on Monday (12/14).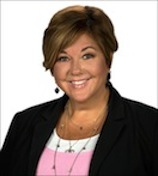 A familiar face to viewers in the Emerald City from her long television reporting career at KOMO-TV, Jaffe succeeds the late Jane Shannon, who died unexpectedly last August. "I could never fill our friend Jane Shannon's shoes, but it's an honor to follow in her footsteps," said Jaffe of her new afternoon co-anchor role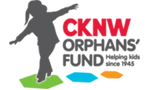 … Congrats and a big round of kudos to our north-of-the-border News/Talk radio brethren at CKNW/Vancouver, BC on raising more than $2 million (!) during the station's recently held 38th annual CKNW Orphans Fund Pledge Day, a yearly event that raises funds for kids with special needs.