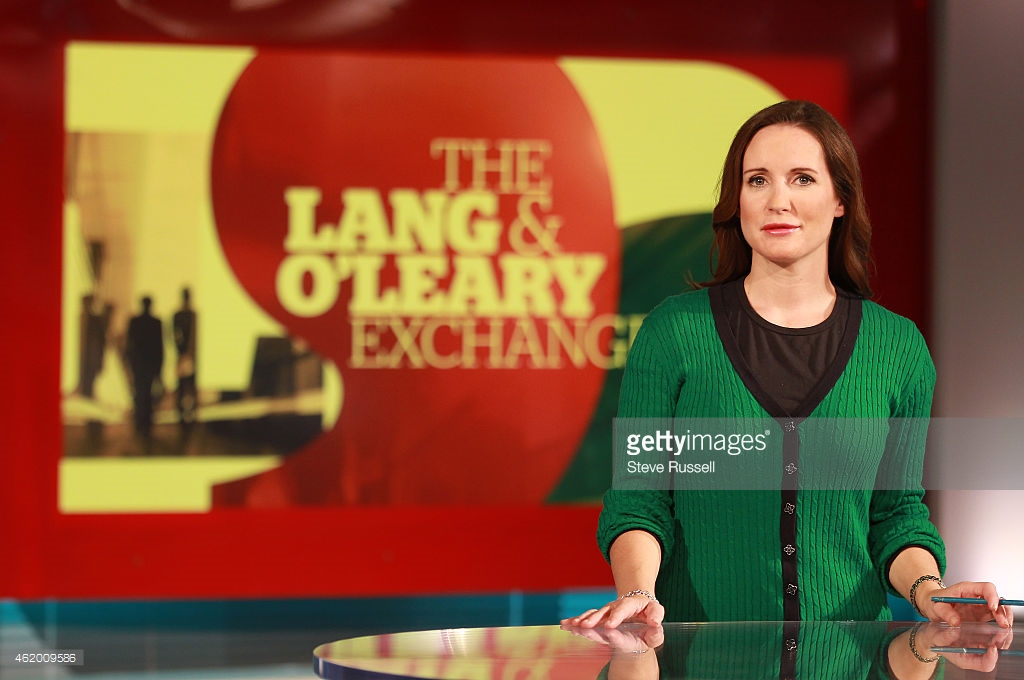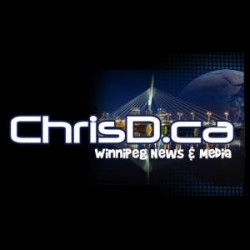 Oct. 13, 2015
TORONTO – CBC's senior business correspondent Amanda Lang is leaving the public broadcaster.
Editor-in-Chief Jennifer McGuire says Lang is pursuing "a new opportunity outside the CBC in television" (it turned out to be Bloomberg TV)  and plans to "devote more time to her writing" with a book expected next year.
Lang joined the CBC in 2009 as one half of "The Lang & O'Leary Exchange," which was renamed "The Exchange with Amanda Lang" after Kevin O'Leary left the show.
Lang was also part of the team bringing business news to "The National."
McGuire announced the departure in a memo to staff Tuesday morning.
"Amanda's two decades of experience as a business reporter furthered our commitment to quality business coverage," McGuire stated.
Her last day with the CBC will be Friday. Business journalist Bruce Sellery will host her show for the next two weeks.
Lang's tenure in recent months was tainted by allegations of impropriety, although a CBC review concluded she abided by journalistic standards.
In early January, media website Canadaland alleged that she tried to "sabotage" a 2013 story about the Royal Bank of Canada and its use of temporary foreign workers.
The report said the bank sponsored some speeches or events at which Lang spoke and that Lang had a "serious relationship" with a bank board member. Lang said she disclosed the relationship to the CBC.
The CBC came to Lang's defence and said her paid speaking appearances were approved and did not violate any rules. However, in late January, the CBC said it would no longer approve any paid appearances by its on-air journalistic employees.
Then in March, the CBC said after a review it had concluded that Lang abided by journalistic standards during her involvement with that 2013 story.
Lang previously worked for various newspapers, including the Globe and Mail and the National Post, and anchored with CNN in New York and the Business News Network.
Lang and McGuire were not immediately available for comment.