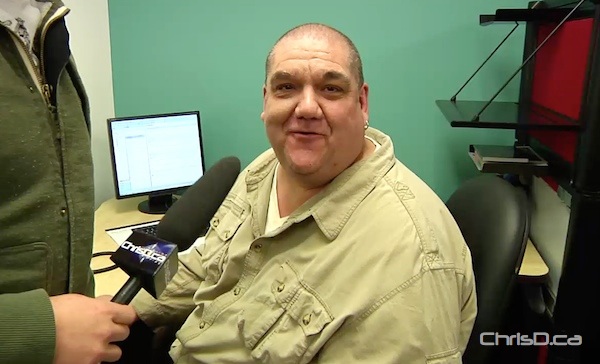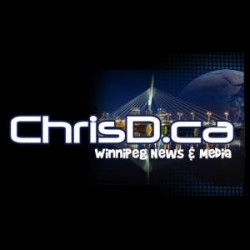 September 4th, 2015
WINNIPEG — Veteran broadcaster Hal Anderson is returning to the airwaves with a new show on FAB 94.3.
Anderson last worked as the morning host at 680 CJOB and before that at sister station Power 97 (formerly).
"Hal Anderson Sundays" will debut September 27 and air Sundays from 10 a.m. to 2 p.m. Besides the weekend stint, Anderson will also join Kelly Parker and Alix Michaels weekdays at 7:20 a.m. for a daily feature segment.
"I enjoyed the last year off but I'm excited about getting back on the radio," the 34thGreatest Canadian said in a statement.
"I think Fab and I are going to be a great fit, it'll be fun spinning tunes again! I'm also really looking forward to working with Kelly and Alix, two people I've known and listened to for years."