Truhn sells Q99 radio station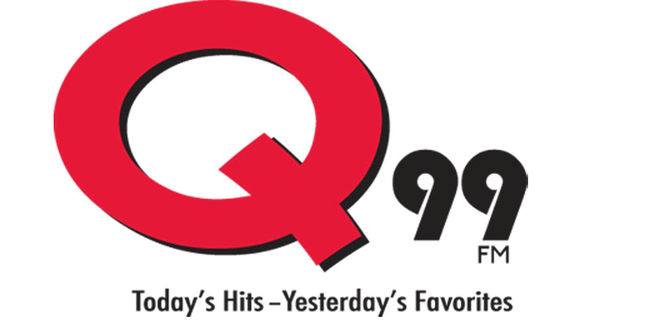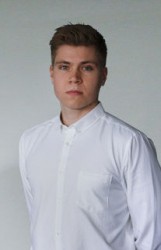 By Tom Bateman,
Grande Prairie Daily Herald-Tribune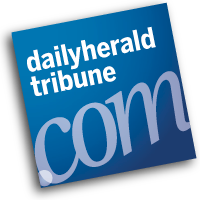 Thursday, August 27, 2015
.
A locally-owned staple of the Grande Prairie airwaves has officially been sold.
Following approval by the Canadian Radio-Television and Telecommunications Commission on Wednesday, Jim Pattison Group Ltd will purchase Q99 FM, officially known as CIKT-FM Grande Prairie.
Pattison Group, which also own 93.1 Big Country, will pay Bear Creek Broadcasting Limited $4,658,916 for the remaining 51% of shares in the company.
Pattison has been a minor shareholder in the joint venture from just prior to when Q99 went to air in April 2007.
The sale leaves 96.3 Reach FM as the only locally-owned radio station in the Swan City.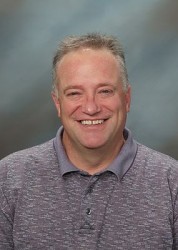 Ken Truhn, the owner of Bear Creek Broadcasting, said the sale has been considered the 'endpoint' since Pattison and Bear Creek entered into that agreement.
"It's surprising how quickly time goes by and just from a personal point of view it's a little hard to let things go," he said on Thursday.
Selling to Pattison was a calculated move for Truhn, who once worked at Big Country.
"I know the company is going to be taken over by a broadcast group with an extremely good reputation – I worked for them for 10 years. They treat their employees extremely well," he said.
Pattison guaranteed Truhn there will be no layoffs as a result of the purchase.
"Quite honestly, that was one reason we took them on as partners right in the beginning and why I agreed to this. That was of key concern to me, they've always lived up to their word."
In the decision, the CRTC noted the transaction will allow for 'efficiencies in operations' that will benefit Grande Prairians – including moving Q and Big Country under the same roof.
Q99 will increase its weekend news programming, currently only on Saturday mornings, by 13 additional broadcasts through the day on Saturday and Sunday.
Truhn hasn't considered his next professional move.
"People ask me that question and I really have no idea, I haven't given it a lot of thought," he said
"If I do anything, it'll be something completely different than what I'm doing now."
Regardless, he said the future of radio is strong.
"People have tried to kill off radio many times. When television came along, it was going to kill off radio and it didn't and I don't think anything is."
The other two commercial stations in Grande Prairie are Rock 97.7 which is owned by Rogers Digital Media, and Vista Radio-owned 104.7 2day FM.
http://www.dailyheraldtribune.com/2015/08/27/truhn-sells-q99-radio-station