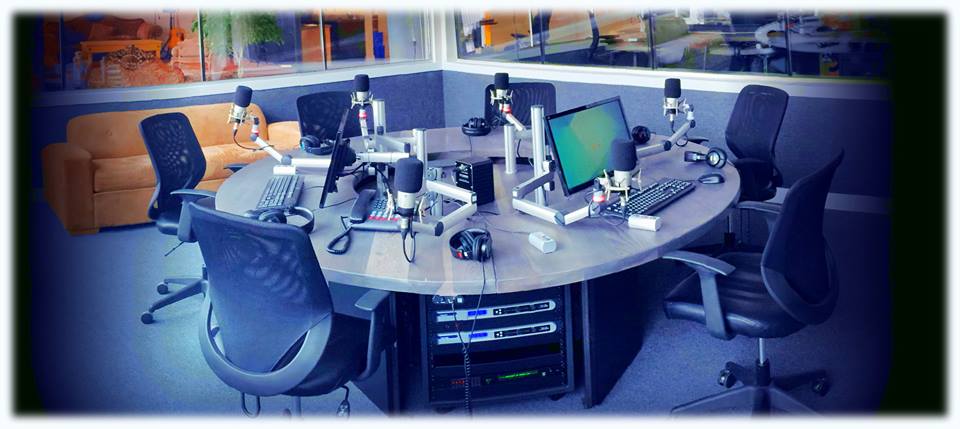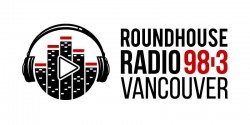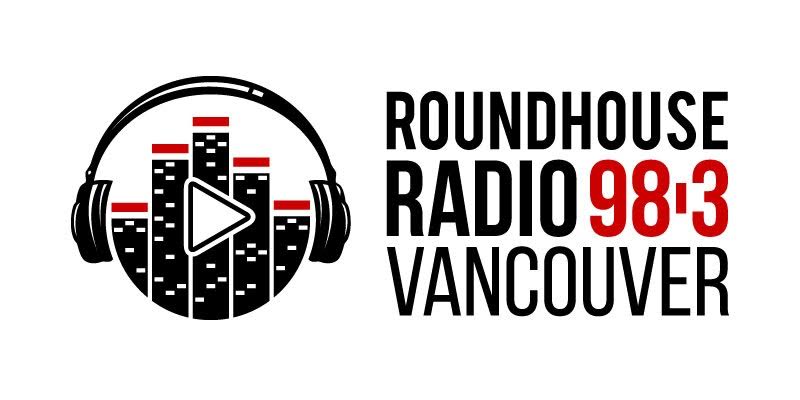 FOR IMMEDIATE RELEASE
August 4, 2015
Roundhouse Radio 98/3 Vancouver Announces Further Staffing Line Up
VANCOUVER, BRITISH COLUMBIA- August 4, 2015 – Roundhouse Radio 98/3 proudly announces the recent signings of Dave Dhillon (Creative Director), Cory Price (Music Director & On-Air), Leslie Glaeser (Traffic and Accounting Manager) and Barb Snelgrove (Promotions & Communications Director).
.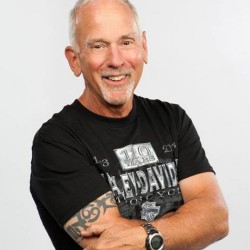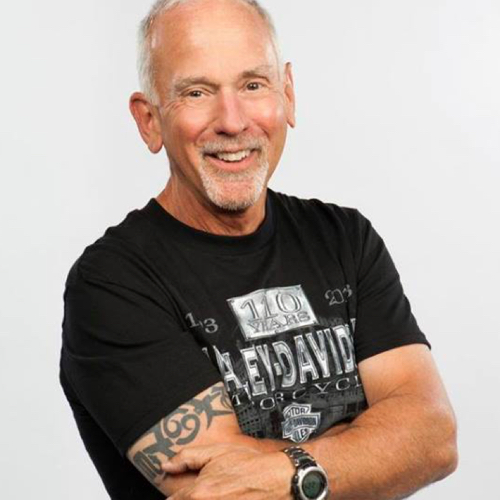 CEO Don Shafer:  We're thrilled to see our "dream team" come together with these talented additions in the areas of creative, music, traffic and promotion. We've attracted some of the best in our business."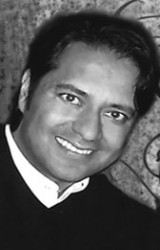 Dave Dhillon:  Dave is no stranger to music and marketing. An honours grad in Communications from BCIT and a multi-instrumentalist, Dave cut his teeth as a jingle writer in Canada. He worked for CKNW, CFOX, and CFMI as a Commercial Producer, before heading south to join the American Broadcasting Company. His role at Roundhouse Radio marks his return to Canada.
.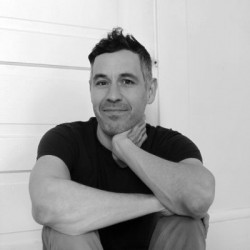 Cory Price:  Cory's love affair with music began at an early age, listening to his grandma rehearse for musicals and choir. At 14, he picked up the guitar and there was no going back. Cory started his radio career volunteering at S.F.U.'s campus radio station for 6 years before heading to B.C.I.T. to study broadcasting. Cory spent 3 years at XFM in Vancouver, 9 years at CFOX FM and stints with Shore 104.3 and the Peak FM and brings a vast knowledge of the local music scene to our Station.
.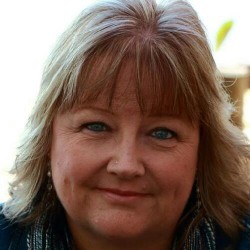 Leslie Glaeser:  Leslie's career was launched at Nornet Broadcasting in 1985 and subsequent experience at companies like Rogers, Standard Broadcasting, The Beat 94.5 and Corus Entertainment have played a major role in developing her specialized skills as a Commercial Traffic and Accounting Manager for Roundhouse.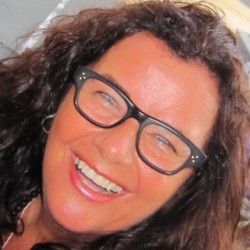 Barb Snelgrove:  Barb brings 18 years of publicity and communications experience and an extensive background in large scale event promotion to Roundhouse. No stranger to local media, she spent 6 years co-hosting her own radio show at CiTR, freelance writing for various on-line publications, has been a national reporter with Outtv / Outlook and is an award winning community advocate in Vancouver.
Roundhouse Radio promises Vancouver residents a unique, hyper-local programming concept. Currently building studios in Railtown, the FM signal and digital platform will go live in the Fall of 2015.
.
[30]
.
.
CONTACT INFORMATION:
.
Barb Snelgrove | Promotions & Communications Director, Roundhouse Radio
714 Alexander Street, Vancouver, British Columbia, V6A 1E3
Ph: 
604-449-5505
 ~ Cell: 
604-838-2272
 ~ Fax: 
604 449 5521