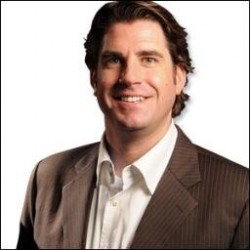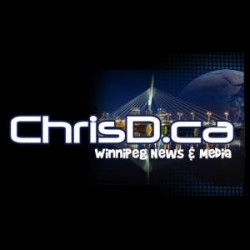 July 29th, 2015

WINNIPEG — Corus Entertainment has dropped the axe in another round of layoffs, affecting mainly 680 CJOB.
Sources say sports host/producer Jim Toth was let go on Wednesday, along with several others. A producer, some of the station's creative team and a number of sales people were also cut. National evening show host Jeff Woods is also no longer with the station.
JD Francis — former morning co-host of sister station 99.1 Fresh Radio — resigned last week. The new morning team consists of Clint James and Vicki Shae.
Sources say 680 CJOB will restructure its morning show to include Geoff Currier, who will co-host with Richard Cloutier. The status of current co-host Kathy Kennedy isn't yet known.
Veteran host Charles Adler is said to be leaving the station on his own accord within the next two weeks.
A spokesperson for Toronto-based Corus didn't return an e-mail and phone call seeking comment.
CJOB was knocked to second place in the spring radio ratings, sitting under CBC Radio One, who overtook the station as the city's top talk choice.
Corus reported an $8.1 million net loss in its third quarter.