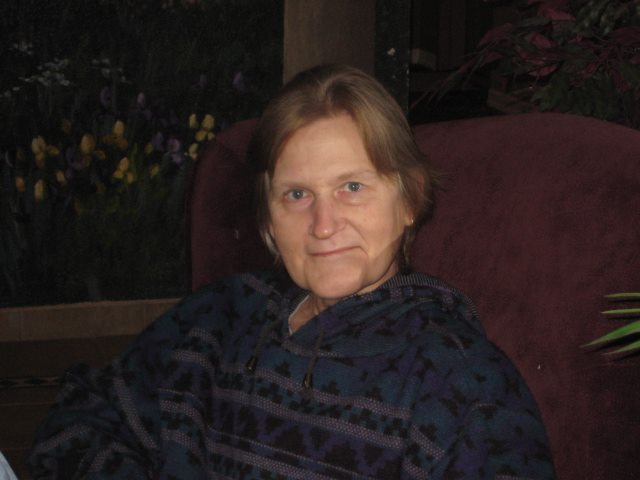 Just in to PSR this morning from long time friend of Mike McCoy, Renee…
renee
Hi I just thought I would let you know that Mike pass away Oct 21 2015. He had lost the fight to Cancer and now is no longer in pain. He is in a better place now he is whole. I have known Mike for 35 yrs. He was a great friend and I'm going to miss him lots. I love you Mike and may you be in peace now.
Related Story…
Our friend and Air Traffic author Joe Leary sent us this message about radio man Mike McCoy
Mike:
I received an email this morning regarding the health of my longtime friend and radio colleague Mike McCoy. I learned that he is in the Oncology Ward at Abbotsford Hospital where he was diagnosed with Lung Cancer earlier this month. There is no treatment available at this stage so his friend is looking to move him into a hospice. I last spoke with Mike a few months ago and I know that while he was an intensely private person in his earlier radio days, in the 'Air Traffic' interview I previously posted, he expressed how much he wanted to reconnect with former colleagues. I feel he would be equally encouraged now to hear their messages of support.
Thanks!
Joe Leary
Email Joe:  [email protected]
On air host
Just Here for the Beer Radio
Columnist,
24HRS Newspaper
Feature Contributor,
Gastown Gazette
Feature Contributor,
twitter: @reallyjoeleary
instagram: joeleary
Air Traffic Interview with Mike McCoy   HERE