Congratulations to our friend Jennifer Dalen, the soon to be new PD of KG Country in Red Deer!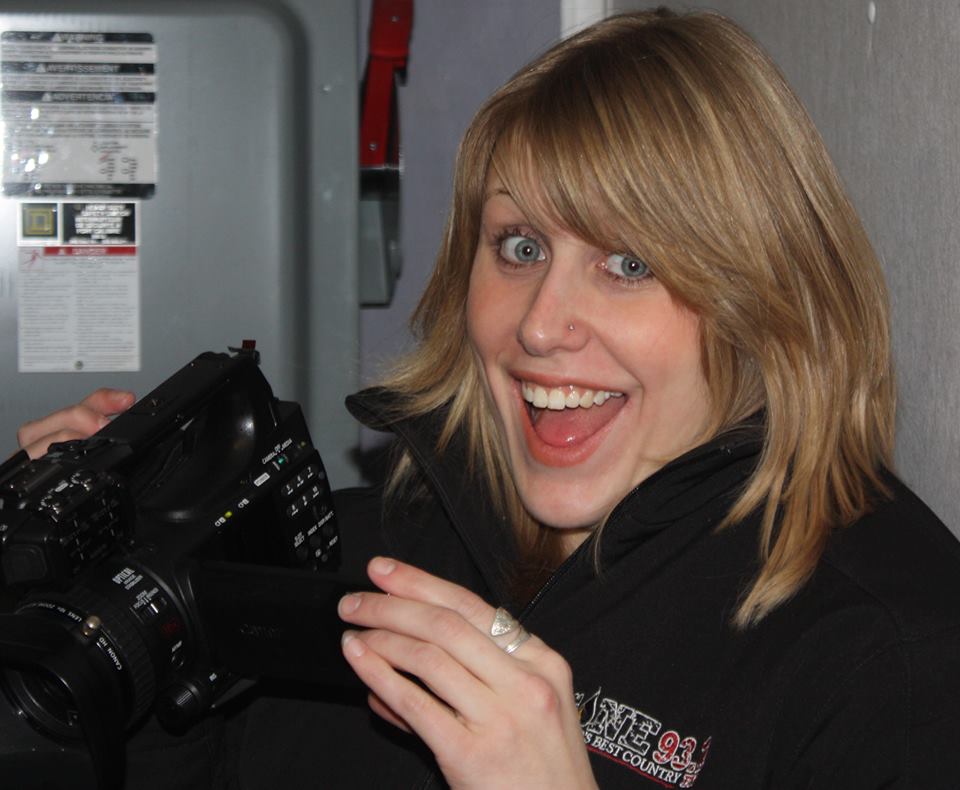 from Jenn's facebook page this morning…
"This is a bittersweet post for me…after 2 1/2 years…next Friday (July 24) will be my last day with Blackgold Broadcasting at The One 93.1 FM – Leduc's Best Country and 88.1 The ONE "Parkland County's Best Country".
It's been an incredible adventure and I've enjoyed every minute of it! Thank YOU to everyone whose been a part of it! I will miss you! That said, I'm beyond excited to be growing in my broadcasting career and can't wait to share more on that soon! Thanks again for ALL the memories" !!!
Jenn
Jennifer has been hired by Newcap as the new PD of KG Country (CKGY-FM) Red Deer, Q91 (CKDQ) Drumheller, Mountain Radio (CJPR-FM) Blairmore, Q105.7 (CIBQ-FM) Brooks and Q93.3 (CKSQ-FM) Stettler on Aug. 4. Dalen is a member of the Alberta Country Music Association's board of directors and has been nominated for the ACMA 2015 industry person of the year