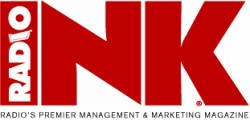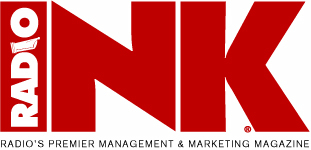 6-15-15
It's sort of an about face for the ratings company to the north who we're told were very positive about the unit at the NAB show in Las Vegas earlier this year when they met with Telos Alliance, the maker of the processor. As American broadcasters continue to wait for the results of Nielsen's testing of the Voltair unit, to see how it's impacting PPM ratings, broadcasters in Canada are being told to disconnect the unit immediately. A letter from the Numeris Board of Directors (Numeris is Canada's ratings service) has been shared with Radio Ink. The letter says Canada's level measurement playing field must be maintained and, "Numeris requires that any Voltair unit be physically disconnected from the Numeris encoder, and the output of the Numeris encoder be routed for transmission without further processing or manipulation. We ask that this task be completed no later than Sunday, June 14th by 11:59 pm."
One Canadian broadcaster tells Radio Ink that this isn't about Voltair or a level playing field, stating it's about Nielsen-Numeris wanting to control processing and protect their monopoly. He also believes this is a trial balloon to test the reaction before the same thing happens with the units here in the United States. Nielsen says it is testing the unit to see what, if any, impact it has on ratings. Some broadcasters believe Voltair's processor is most definitely impacting their ratings in a positive way and Telos-Alliance is selling them like hot cakes.
READ ERIC'S EDITORIAL ABOUT VOLTAIR HERE
The letter says the dictate does not include the usual audio processing and limiting devices employed by all stations and installed prior to the Numeris encoder, but includes all devices that access the output of the Numeris encoder and in any way alter the audio that has been PPM encoded. Numeris Engineers are available to stations to provide advice any member requires to determine what devices may be acceptable post-encoding. And finally the letter says that Numeris will undertake a review of encoding advancements that may be available in 2015, and review potential improvements with Numeris members so a decision can be made on deployment in the PPM system.