By Chandra Lye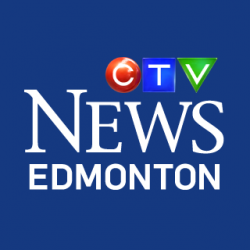 Published Monday, May 18, 2015
.
CTV News has confirmed that legendary broadcaster Eric Neville, also known as Klondike Eric, has passed away.
According to his family, Neville suffered a sudden heart attack on Friday.
He had begun work at CFRN in 1963 and was known for his work on Popcorn Playhouse and as the weatherman for the 6 p.m. newscast.
One of his daughters described his as "an unstoppable force of positive energy, happiness and humour" in a Facebook post.
"His beautifully crafted stories, his endless energy and his ability to make everyone around him feel special. He was one in a billion. We will miss you so much," Sherry Soong wrote.
Soong also said that donations can be made in her father's name to the Alberta Heart and Stroke Foundation or the Ronald McDonald House.
http://edmonton.ctvnews.ca/cfrn-legend-eric-neville-passes-away-1.2379219