Morning radio in Edmonton is undergoing some changes, again!
and saluting The Spin Doctor – better known as Daryl Hooke


By Marty Forbes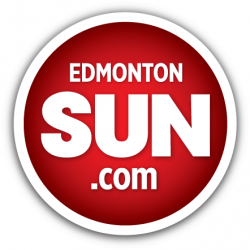 … April 17th, 2015
.
One of the most interesting moves is at CRUZ 95.7 where long time Global Television weather personality Nicola Crosbie will hook up with former Bear afternoon drive guy Lochlin Cross starting Monday, May 11th.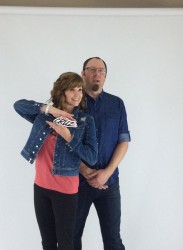 The show will be called CROSBIE and CROSS and when I asked Lochlin why that placement of names his answer was, well, quite succinct.
"Cuz I'm not an idiot."
Very simply Lochlin says Nicola will be the driving force on the show – taking advantage of her very high profile – her zany sense of humour – and definitely her 'community connections.'
Nicola's reason for the move from the TV to Radio?
"It's part of a whole life renovation for me. I started when my girls were in diapers 10 years ago. Now they're teen/ and tween – and it's a challenge to the family structure. I've been parenting by Facetime – on borrowed time with them and as a single Mother being with them in the evenings is now becoming way more important I loved my ten years at Global but it was also time for something new.
For Lochlin he's looking forward to the new challenge and knows that CRUZ is in last place in the ratings so there's nowhere to go but up.
"Yes Harvard is a much smaller company (than Bell) so we will have more freedom to do what we know works in this market."
As for what we'll hear on Crosbie and Cross: "Times have changed and you can be a little more risqué these days. 'We're going to find the line and it'sl mandate is to help out the community and to show leadership. It's what I believe in."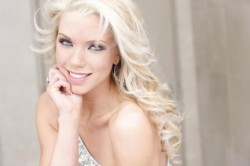 Over at Virgin Radio 104.9, a new morning show starts this Thursday with Ian MacKinnon and Chelsea Bird.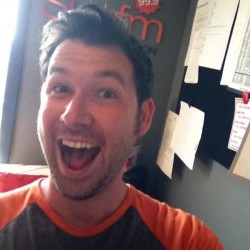 Ian comes from mornings at Sun-FM Kelowna. (Edmonton is home for Ian) Chelsea was recently the co-host of CISN drive show.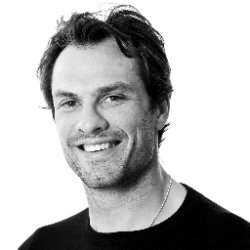 Adios 'Struds' – Ex Edmonton Oilers Jason Strudwick wraps up his radio show on TSN 1260 at the end of the month. Best wishes pal. No word on a replacement at this writing.
Saluting The Spin Doctor,
better known as Daryl Hooke
YEGMEDIA: Last Thursday a good sized crowd of long time Edmonton media folks – both traditional and 'new media' – gathered at the Yellowhead Brewery downtown to salute The Spin Doctor – better known as Daryl Hooke – who is 'moving on to new challenges' (I love that term) after more than four decades at 630 CHED. Daryl is one of the most respected people in the media here in town – a writer, voice talent, former Program Director of the station, remote host, special program host, but known more so for his leadership and work within Santas Anonymous.
If you've participated in anything during the annual campaign you've likely met him because Daryl has done 'everything' from greeting three generations of drivers and volunteers to participating in the annual Edmonton Motorcycle Toy Run – to heading the campaign.
Thousands upon thousands of people who Daryl has likely never met have benefited from his love and dedication to the campaign that my late father Jerry Forbes started in the mid 1950's. Enjoy your new life my friend – you're loved by all.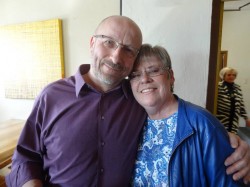 Pictured left (Daryl Hooke with Dawn Draeger, wife of the late Gary Draeger who ran Santas Anonymous for several years at 630 CHED)
Check out Marty's Musings for More: HERE