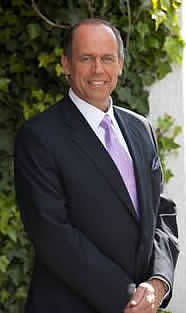 We're just now getting word about an interesting development at CHEK last week.  In the wake of Jim Beatty's resignation we were told that a Hudson Mack visit was imminent, ostensibly NOT to apply for work, but to bring his Royal Roads students to visit the 'jobsite.'
Now we're hearing that when Hudson and his class showed up, five CHEK staff members walked out and wouldn't come back until he left. Even after news director Rob Germain threatened them with letters in their file. They later said it wasn't about Hudson, it was about a lack of management in the newsroom. At which point Rob left for the day!
So not only is there some residual ill will from the time Mr. Mack defected to the competition a decade ago, it would appear not all is well staff relations-wise within the current operation.