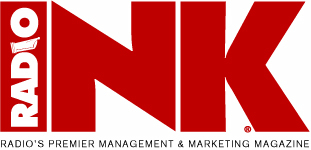 3-10-15
As if radio wasn't already dealing with enough new competition. Now, the largest company in the world is poised to take over radio's most coveted territory…The Dash.
While many gadget freaks were watching what Apple CEO Tim Cook had on his wrist yesterday broadcasters were wondering what he had in his car. Cook gave an update on the one-year old Apple product called CarPlay.
CarPlay is software automakers install in the infotainment system. It allows a connected iPhone to take over the dashboard display, allowing users to interact with audio-streaming services, messages, maps and other iPhone functions. Every major automaker has committed to delivering the technology and 40 models will ship with CarPlay in it this year.
And Pioneer and Alpine plans to produce aftermarket receivers.