TheRebel.Media is Now Active and Alive!
Brian Lilley has now joined Ezra on The Rebel, and continues with his coverage on the 'illegal' Gun Raid by RCMP in High River, Alberta during the floods of 2013.  TheRebel.media
The Rebel.Media website is now active with stories by Ezra and Brian. Once you visit the, you can also sign up HERE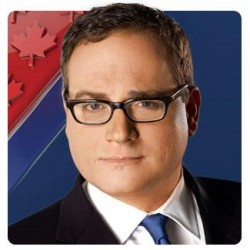 From Ezra Levant's Facebook page
The Sun has set. So we can curse the darkness, or light a candle. I'm mourning. But I want to build. If you want an independent, conservative media alternative in Canada, let me know. I'll tell you more soon.
-Ezra Levant