from High atop the Mountain…
Whistler, British Columbia
Saturday January 24th, 2015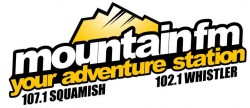 Rumour has it Gord Rutherford has been hired as Mountain FM's new afternoon host as of next week.
Newsman John French left a week and a half ago, for a position with Woodfibre LNG as community relations manager.
Kristy Mitchell, Whistler FM Saleslady and Miss Whistler 2009 will be taking over PM drive as of Monday.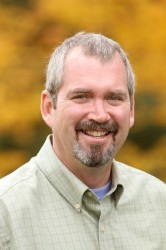 All next week, "Whistler Mornings" with Chris Quinlan will be co-hosted by a series of local Whistlerites!