What About Bob? Enjoying a Station In Its Final Days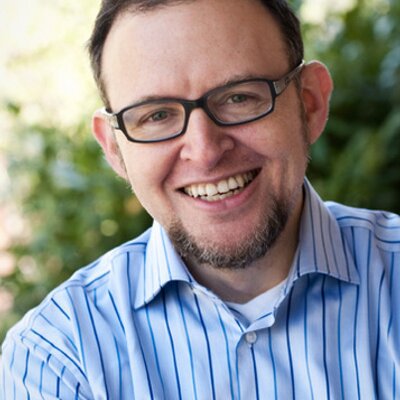 By Sean Ross
Ross On Radio
November 14, 2014
.
I've just spent the last 36 hours listening obsessively to a radio station in a way that I don't often listen these days. They played one song after another that I haven't heard on the radio in years.
But don't try to listen to them. They're gone now.
To be fair, I did try to draw your attention to the last days of Ottawa's 93.9 Bob-FM (CKKL) a number of times. In the weekly "Radio's Best & Worst" column that I fashion out of serial tweets, they made so many appearances that PD Ian March posted a comment on my Facebook page, "Sorry for monopolizing, folks."
News of Bob-FM's format change broke on Monday night, Nov. 10, after the station released its air-staff, took the Bob-FM name off the air, and announced on its homepage that a change was coming. The new format, "New Country 94," launched Wednesday at Noon.
And therein lies part of the reason why the Bob-FM sign-off was so fascinating. Ottawa and Montreal still operate under broadcast rules that have been relaxed in other Canadian markets. To protect their Francophone competitors, English-language FM stations are ordered to play music that is more than 50% "non-hit," songs that peaked below No. 40 on Billboard or certain other charts. That's on top of the 35% or higher Canadian Content requirement that exists for most stations.
Read More HERE