By Sarah Green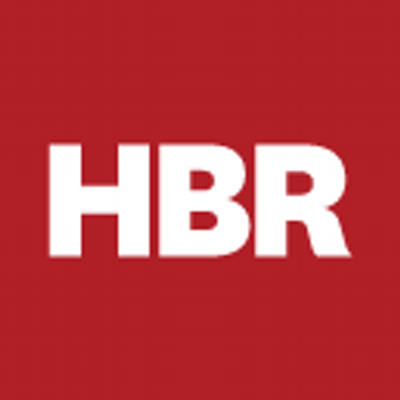 October 21, 2014
When HBO and CBS announced they'd offer paid apps that would allow viewers to completely bypass TV and stream their content directly to their preferred device, it was hard not to see the moment as dominos starting to fall. Everyone from disruptive innovation theorists to cheapskate AppleTV-streaming hipsters has been salivating over the unbundling of cable for years. Aereo's lost legal battle? A bump in the road on the inevitable way to a la carte TV.
It's widely accepted that live sports is one of the major things keeping cable's profitable bundle intact. But might that begin to change? I spoke with James Andrew Miller (@JimMiller), author ofThose Guys Have All the Fun: Inside the World of ESPN. What follows is an edited version of our conversation.
HBR: I think the first thing to establish is whether ESPN is, like HBO, a generator of premium, exclusive content, or whether they're just a middleman who brokers sports between the leagues and the fans.
Miller: They really started creating a lot of original content in the 1990s, when they developed Pardon the Interruption, Around the Horn, documentaries, series, movies, stuff like Playmakers. There was a lot of attention and money paid to that. Then when John Skipper became head of content he decided it was all about live sporting rights. He went on one of the great shopping sprees for television rights of all time. He went after a lot, and also engineered longer contract terms than was usual — eight, 10, sometimes 12 years. They've invested a lot of money — for instance, their last deal with the NFL was over $15 billion. Their recent deals for college football total over $20 billion.
And what's been the impact of that on the competitive landscape? 
Read More HERE