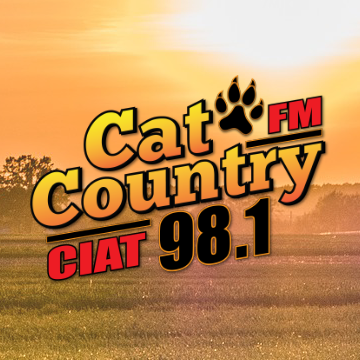 Brand New Radio Station in Saskatchewan looking for talent!
Assiniboia, SK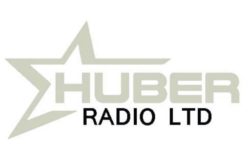 Cat Country 98 is now accepting applications for the following positions:
Local Sales, News Director and On-Air Host.
Please submit resume to [email protected]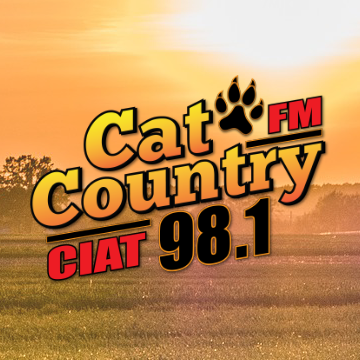 Please tell our valued client you saw this ad on Puget Sound Radio. Thank you.