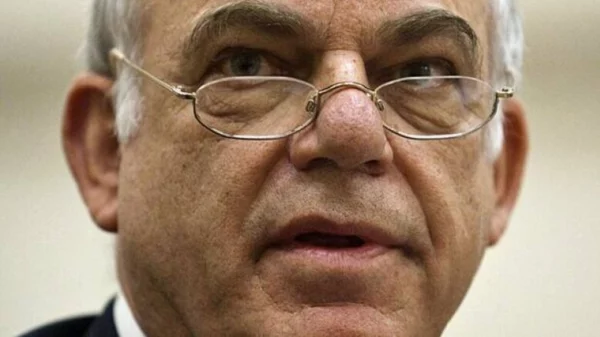 June 22, 2022
The latest federal attempt to regulate the internet must be revised to protect free expression, a former Canadian Radio-television and Telecommunications Commission chair yesterday told the Senate communications committee. Cabinet since 2019 has introduced bill after bill to regulate web content. None have passed to date.
"The CRTC should not forget it is Canadian consumers who choose what we want to watch," said Konrad von Finckenstein, retired chair of the Canadian Radio Television and Telecommunications Commission. "This choice is driven by market forces."
Bill C-11 An Act To Amend The Broadcasting Act would see the Commission regulate commercial internet programmers like Netflix. The bill does not define "commercial."
Von Finckenstein complained the bill granted "vast powers to the CRTC" and recommended senators amend it to specifically exclude user-generated content and independent YouTube channels. "Let's face it, this Act is about money," said von Finckenstein.
"It's about getting money from the streamers to pay for Canadian content production," said von Finckenstein. "YouTube presents a special problem because it has both user-generated content and commercial content."
Von Finckenstein recommended a "YouTube exemption" to the bill stating regulation "applies only to online undertakings which have more than 100,000 subscribers in Canada or revenue in excess of $100 million," and specifically exempt Canadian users' homemade uploaded content.
Read More HERE